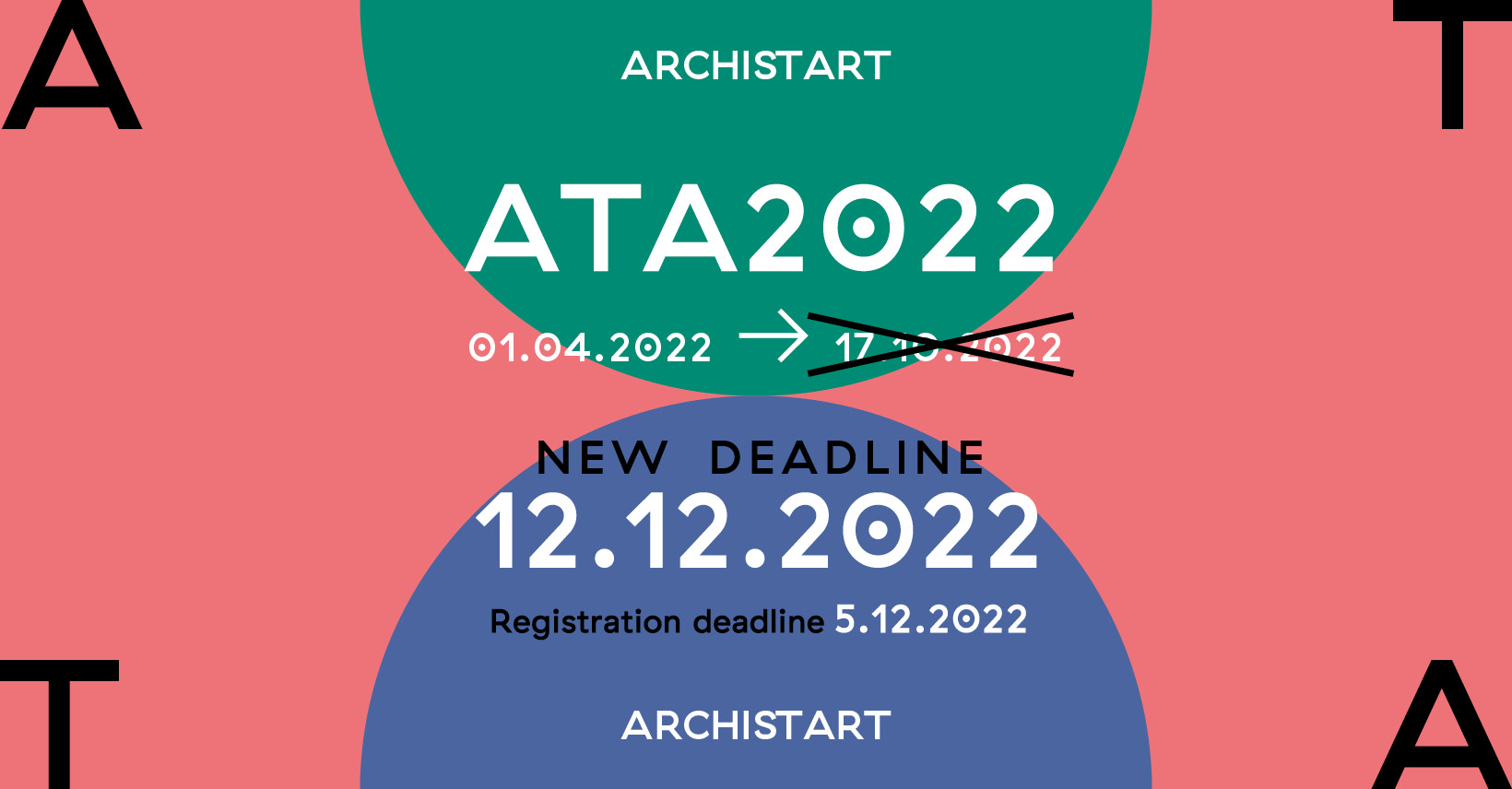 Deadline extended!
Due to some problems that have occurred to our website, we decided to extend the deadline to participate to the competition!
A causa di problemi con il sito, abbiamo deciso di estendere la deadline di ATA2022
Registration deadline – 5.12.2022 | Project upload deadline – 12.12.2022
Chiusura iscrizioni – 5.12.2022 | Chiusura caricamento progetti – 12.12.2022
Architectural Thesis Award
REGISTRATION CLOSED!
You have now time to upload your project until the 12.12.2022!
Archistart is happy to announce the launch of the sixth Architectural Thesis Award, the international award that aims to promote, reward and give visibility to young talents in architecture. The latest editions of the Architectural Thesis Award ATA2017, ATA2018, ATA2019, ATA2020, ATA2021 were a great success among young talent in the architecture's world.
Archistart is like an archive of architecture thesis, that focus specifically on the following categories: architectural design, urban and landscape planning, restoration, infrastructure, technological systems and parametric design.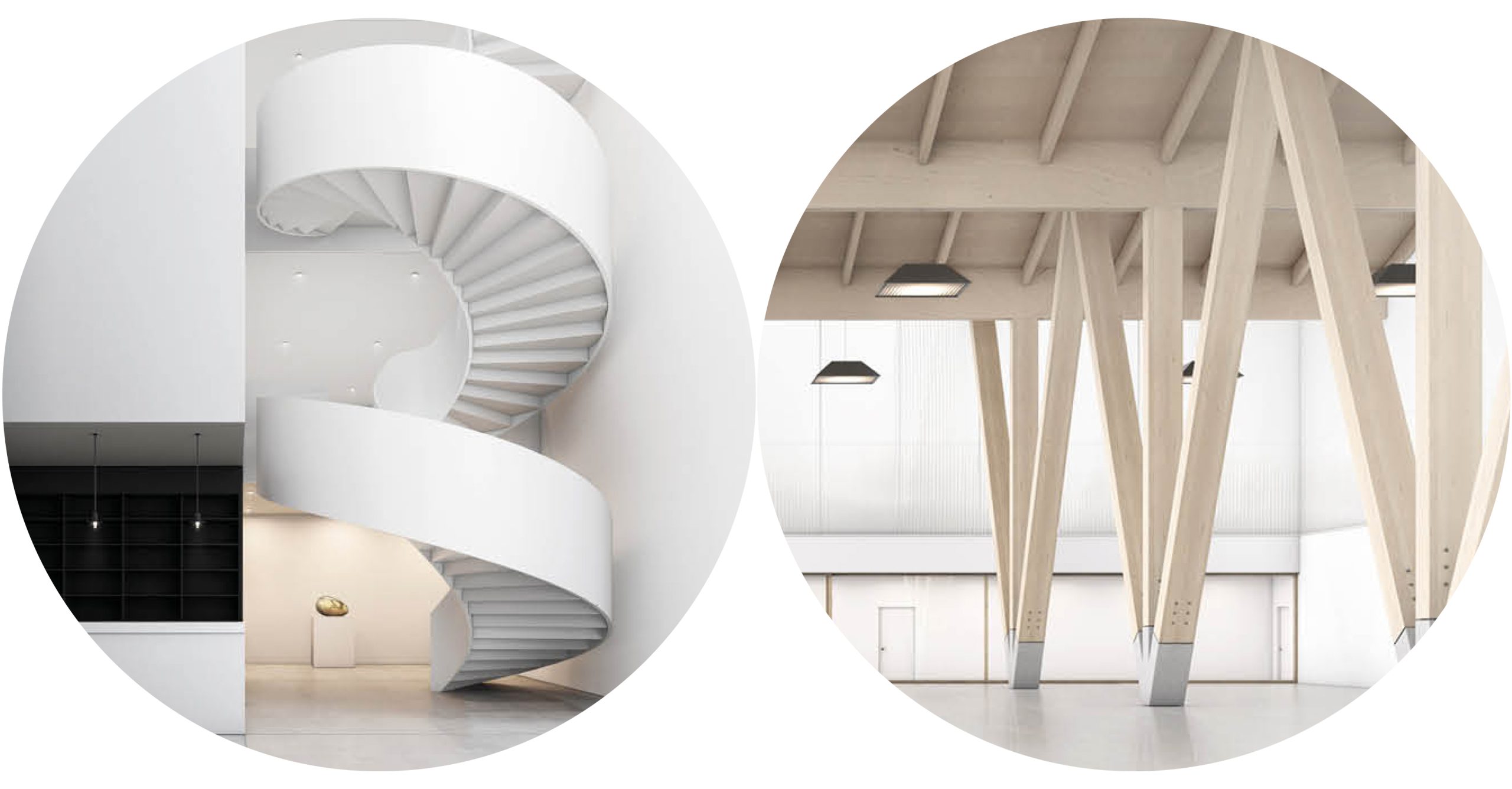 Prizes
The award includes a grant of € 2000 (1st place) in cash and the chance to participate in Archistart contests free of charge.
Participation fee
Jury's members
We are very glad to annouce the Jury of ATA2022
Arch. Benedetta Mea
from Settanta7 
Torino – ITALY
Arch. Gino Baldi + Arch. Serena Comi
from Vacuum Atelier
Bergamo – ITALY