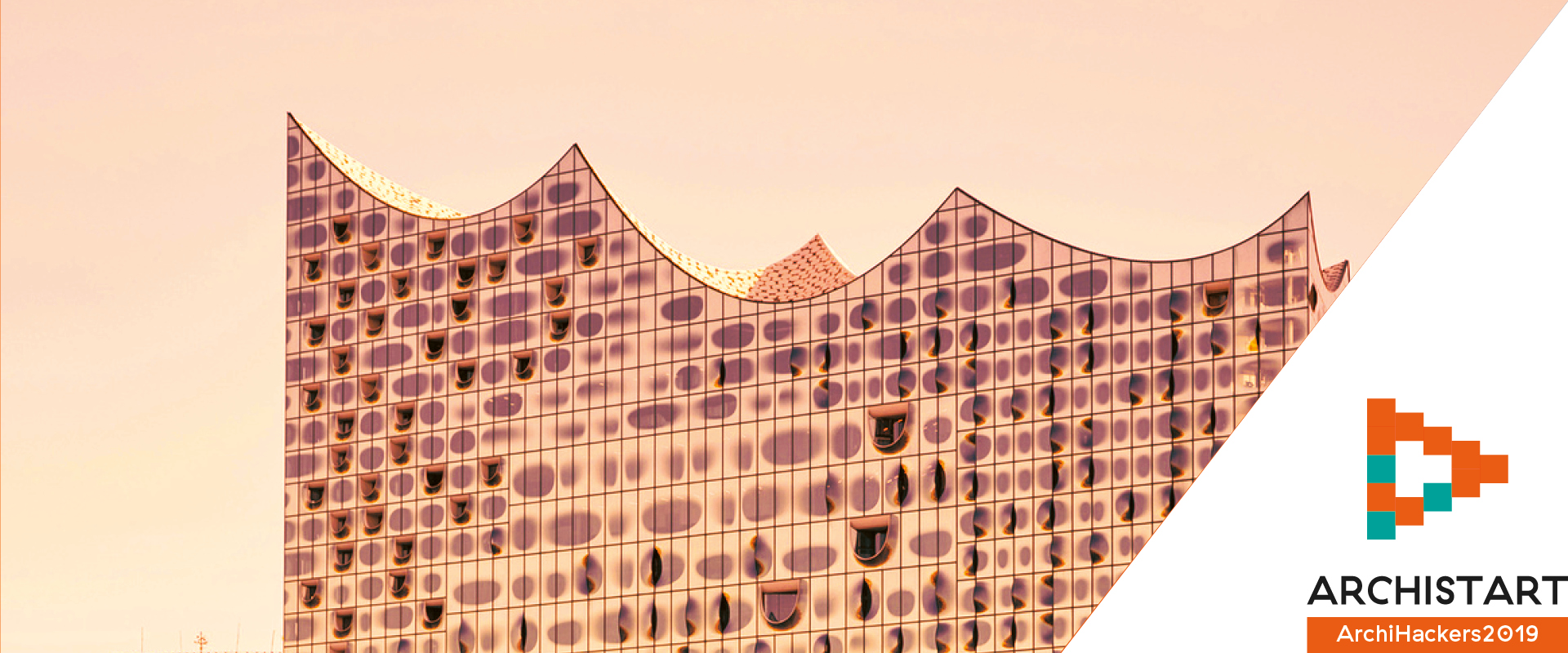 ArchiHackers Competition
Archistart promoted ArchiHackers Competition, a contest to reward young designers creativity and talent.
Do you have a favourite architecture? Do you remember how many architectural design references you met during your academic studies?
ArchiHackers is an invitation to hack an architecture, transforming, multiplying or simplifying it.
ArchiHackers Competition is an annual event, a competition inspired by the major transformation projects that are taking place in contemporary urban contexts.
The reconsideration of a façade, an expansion on the existing, a new cover, the extension of a modern architecture, the revisiting of an interior. The possibility of giving a new image and enhancing your dream project.
To take part in the contest, you have to choose a reference architecture (modern or contemporary architecture interventions) and to imagine freely, without any fixed constraint, a transformation.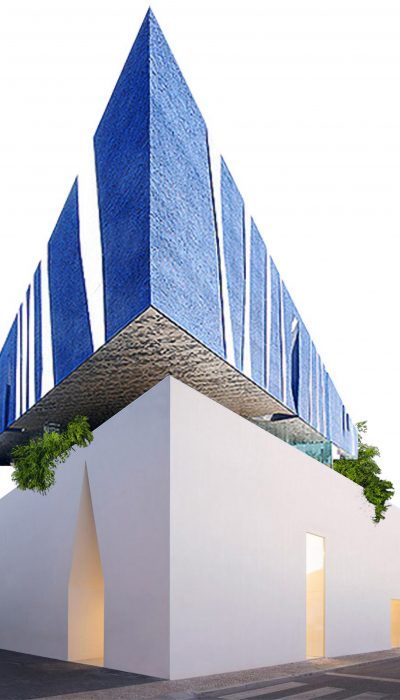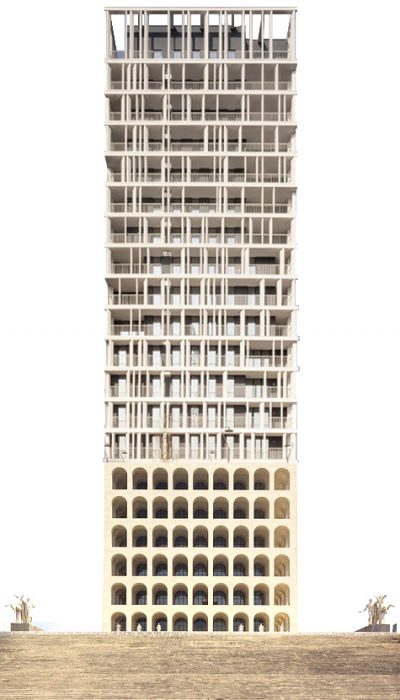 Prizes
The award includes a grant of € 2,000 in cash and the chance to participate in Archistart contests and workshops free of charge.
Archistart also promotes a social contest on its portal: prizes consist of free participation to the International Architecture&Design Festival 2019 edition or free admission to an Archistart competition.
Jury's members
→ SpazioZero Atelier
Spaziozero atelier is a practice established in 2016 led by Lorenzo Ciccu and Simone Langiu based in Cagliari (Italy), devoted to architecture, urbanism and landscape; and winner of the Nib -Newitalianblood prize 2018-X edition and others contests.
→ aut aut
Aut aut is a dynamic architectural practice combining several young professionals in an open, non-hierarchical way. Context understanding is the fundamental precondition in their approach, definable as strategic and devoted to a cultural production which aims to propel social enhancement.