The human connection to nature is key to psychological wellbeing, health and happiness.
Starting from NYC's street tree map we got all the information about the green in the city and we realized that the amount of trees is different in each district. The district of Midtown, where the Empire State Building is placed, has a low quantity of trees.
For this reason we decided to [re]build the Empire State Building providing a new natural skyline.
The presence of green spaces in the workplace has a proven restorative effect, reducing stress and improving clarity of thought.
The aim of our ArchiHacker is to create an urban forest that generates human benefits and positive attitude through a new connection to nature.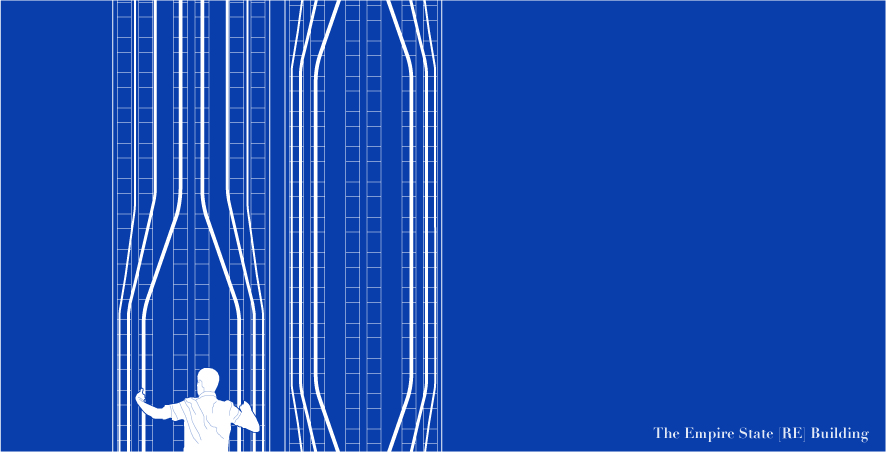 The Board: