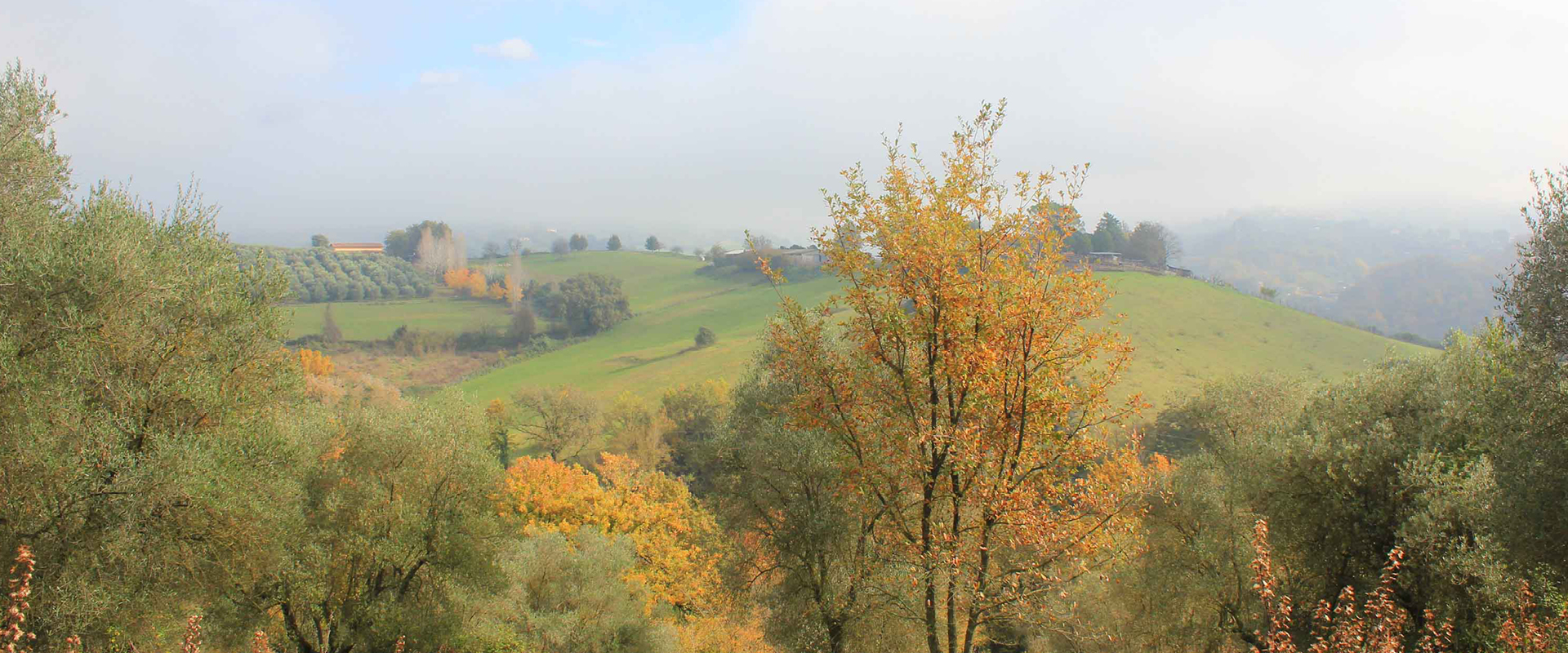 Borgo Paraelios Competition
Archistart gathers 10 young talents of its community to imagine the redevelopment of Borgo Parealios.
Archistart promotes a new contest of ideas (by invitation) for the redevelopment of Borgo Paraelios, a hotel complex located in the Municipalities of Poggio Catino, Forano and Cantalupo in the province of Rieti, Italy. A private investment, promoted by Sardi Immobiliare, is the opportunity for an innovative project for the recovery and enhancement of a hospitality area with great potential, inserted in a valuable landscape context.
The goal of creating a new touristic and receptive center is the main topic of the contest ideas, considered as the best tool to bring out quality projects characterized by a high degree of innovation.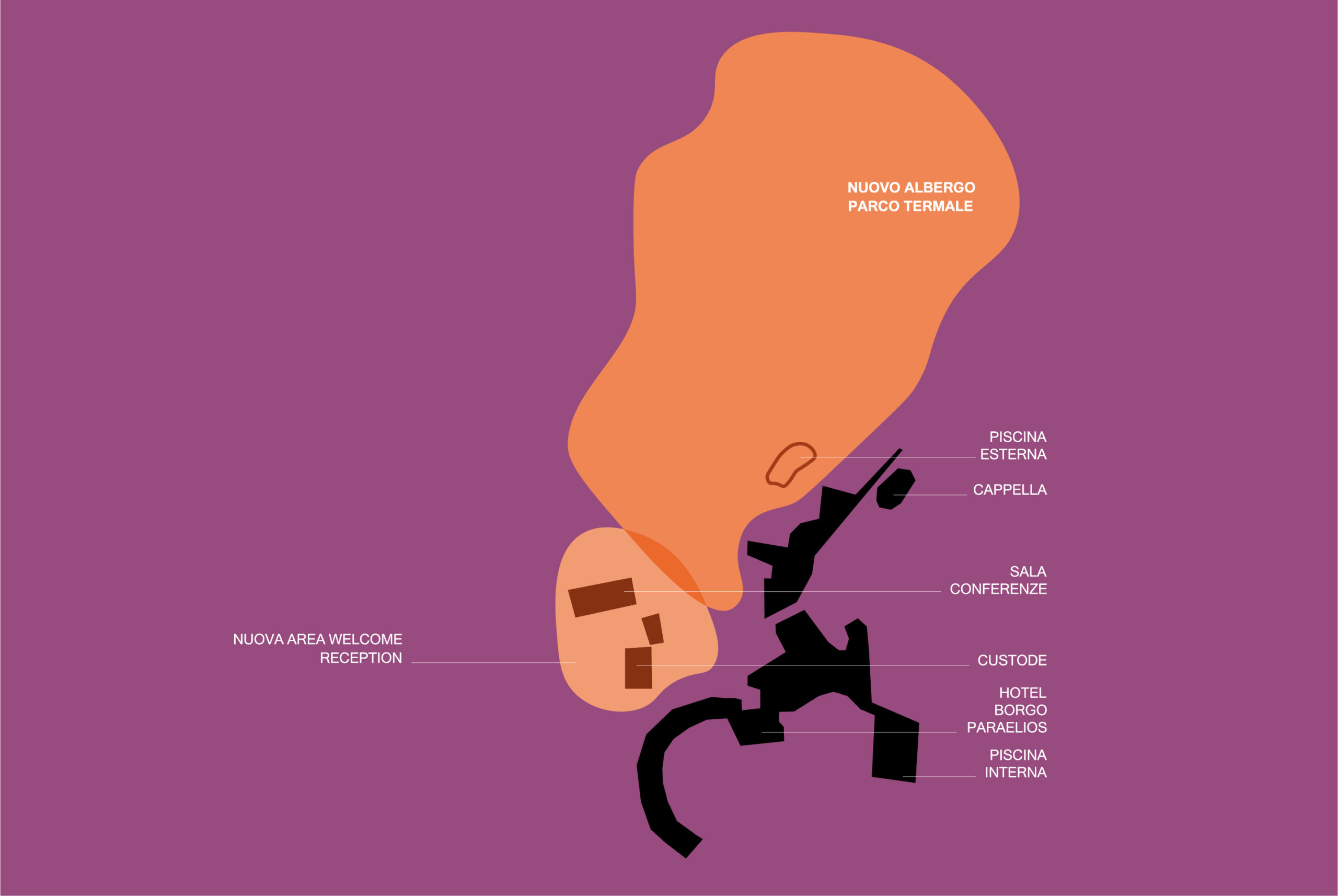 This challenge is assigned to some of the young talents of the Italian architecture environment, a selection of under35 practices that stand out for their design and communication skills. The subject of the competition, is the design of the significant expansion of the hotel complex with the construction of a thermal park. The contest also requires the definition of a new welcome area for the hotel, meant to be a link with the existing structures. The objective of the new buildings will be to welcome visitors and immerse them in a new receptive experience.
The architectural firms invited
Projects