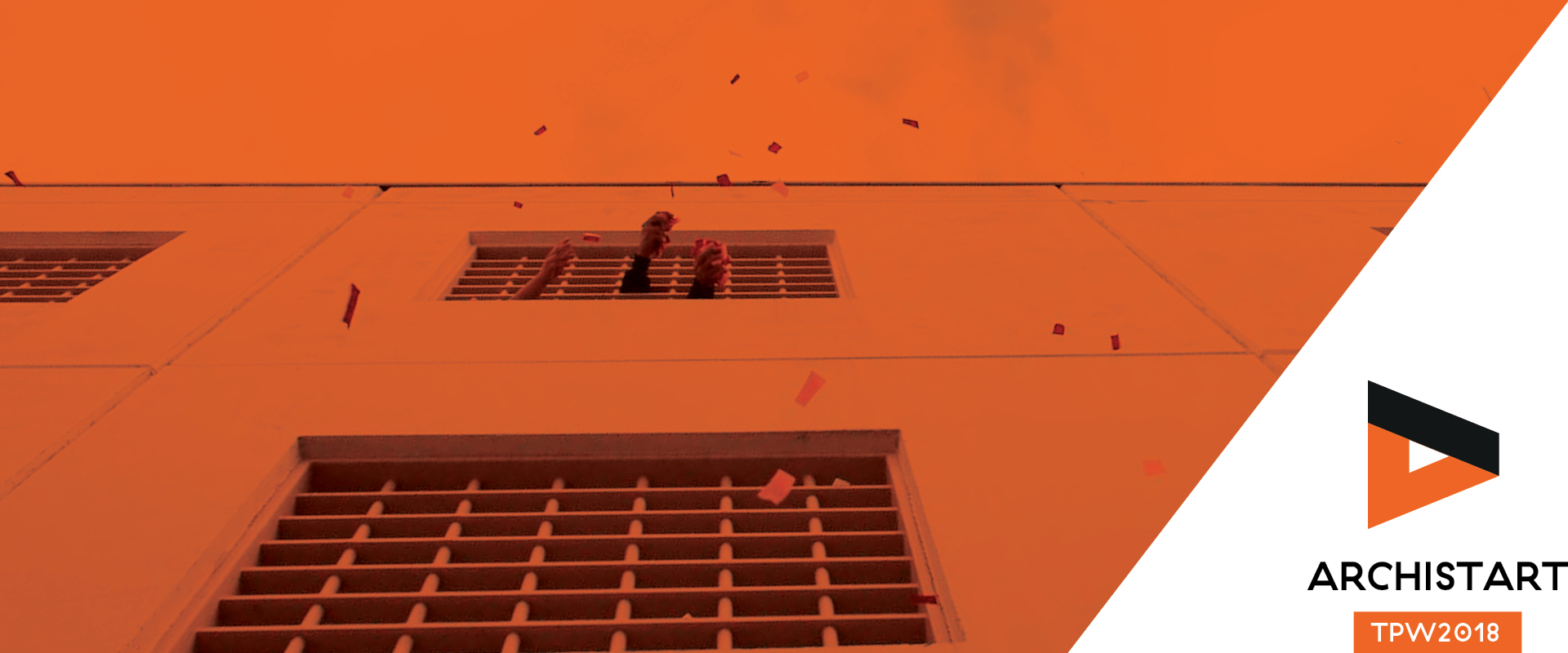 Through the Prison Wall
The prison, as a detention place, has its rules, its times, its spaces.
"Contatto": an opportunity of connection between the city and the prison, between fresh ideas and those who are condemned to imprisonment.
Can architecture deal with detention spaces with new eyes?
Archistart promotes an international contest of ideas, followed by a self-construction phase, in order to create a new meaning, a new image and a new use of collective spaces for detainees.
Theme
'Through the Prison Wall'  is promoted in collaboration with the Prison of Lecce and has as its goal the rearrangement of Multipurpose Hall spaces.
The competition requires the design and the construction of a movable wall of the Multipurpose Hall.
The Multipurpose Hall is the place where people attend events and exhibitions open to the public. Here there is the contact between two worlds, free men and inmates, city and prison. Two worlds with no exchange.
The wall should physically divide the space of the room, but it should also be the 'contact' between these two realities.
Besides being movable, the dividing wall may also have an element/function of the interaction between citizens and inmates, an element/function where, for example, inmates can leave their own personal objects that can tell their story; a sort of 'memento' that other people will find and replace with theirs.
The winners of the competition will be able to actually realize their project together with the inmates themselves with means and materials from the prison carpentry.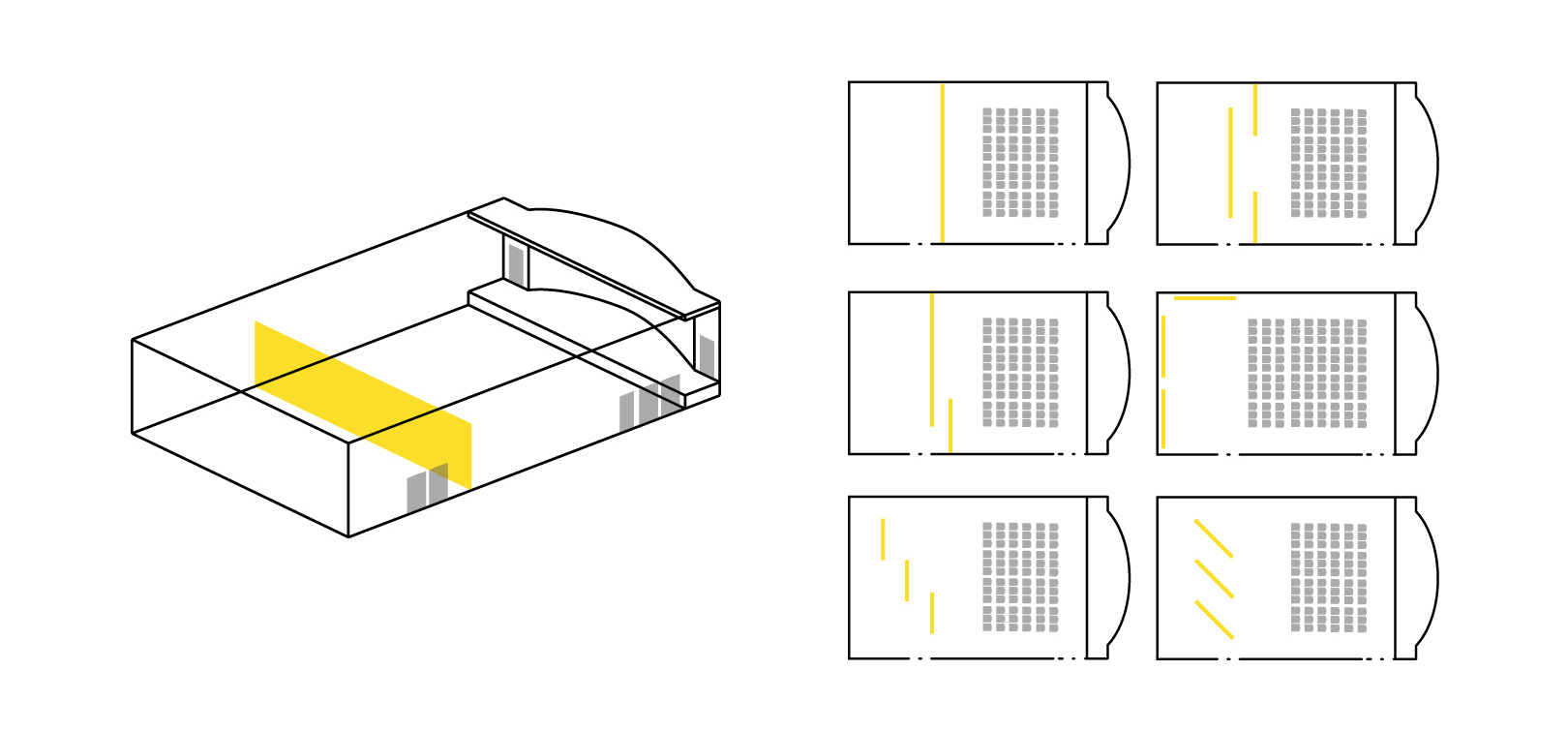 On-going Competitions
No Active Competitions