The aim of the competition was to break barriers of communication between two very contrasting factions of society- the inmates and the citizens. To initiate a dialogue between these two worlds, a wall presents us with a variety of constraints which we decided to overcome by creating an interface between the 2 sides. This interface works on the principle of using forms that act as representations of the primal emotions that we as humans, irrespective of our stand in the society, experience.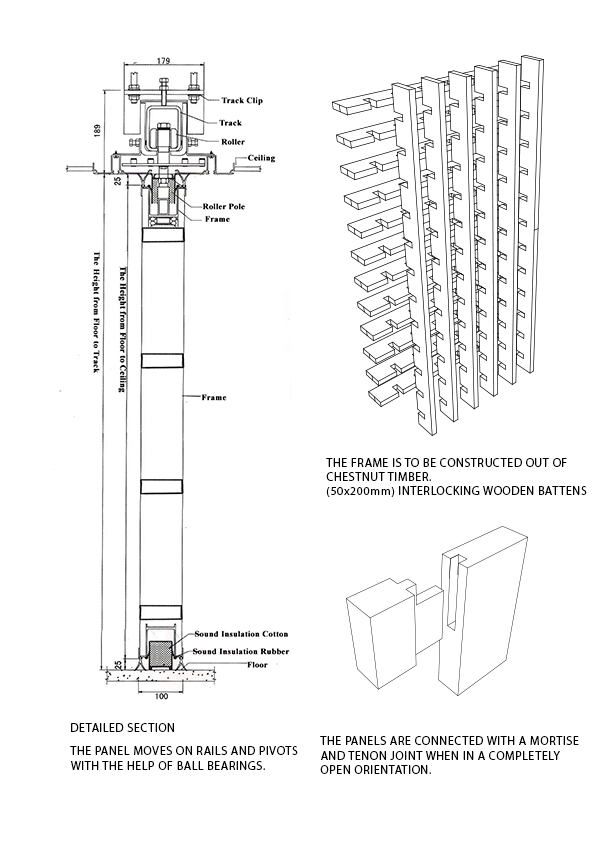 The self-construction workshop is a major step towards this contact and hence, our main aim is to empower the inmates to be able to portray and express their emotions which could be understood by the free men. In a workshop where expression is of paramount importance, playing with forms and textures help re-introduce emotions to an inmate's life.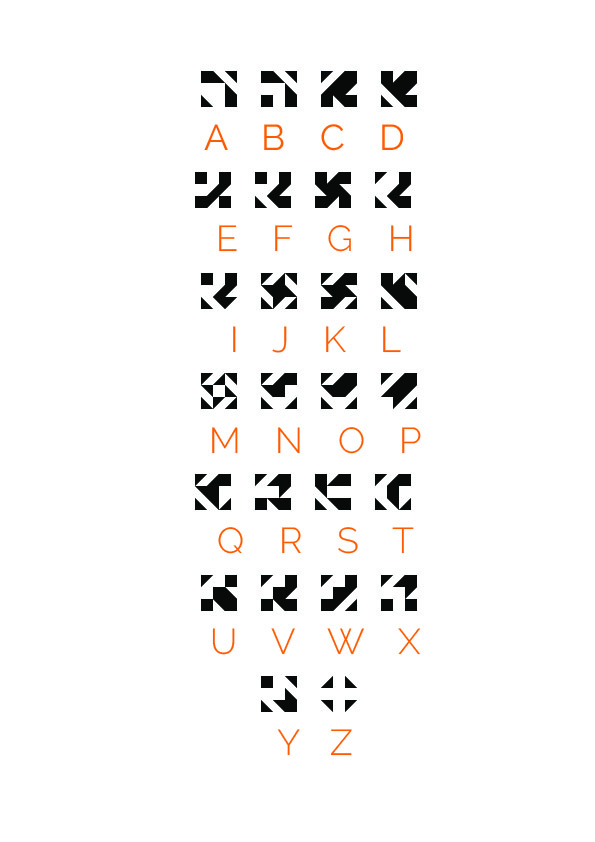 Little drops of water make up mighty oceans. Similarly, each wedge placed into the lattice becomes a part of a larger message. A message weaved into the pattern of the wall. This stands to show how something as solid in nature as a wall, can act like a window that gives the visitors an insight into the life of the inmates and a glimpse at their stories. What we created is a balance between the standardized modular sizes and materials which built the wall and the carving and treatment of materials of their choice which creates the dialogue. In addition, we designated a single supportive texture and color to the visitors, a contrast that supports and responds to the emotions of the inmates.
The Board: