Conjunction. Separation. Transition.
The exact point of contact between the house and the city summarizes in itself antithetical and equivocal conditions. As material and immaterial threshold, it shows and hides what is inside and what is outside. The boundary that delineates the domestic dimension in relation to the urban one is defined by different and contradictory forms, actions and daily practices. The inside and the outside touch and melt each other: it is necessary to observe the dwelling with a deep reading tool, able to catch the promicuous character of the living. Is there a real limit between home and city?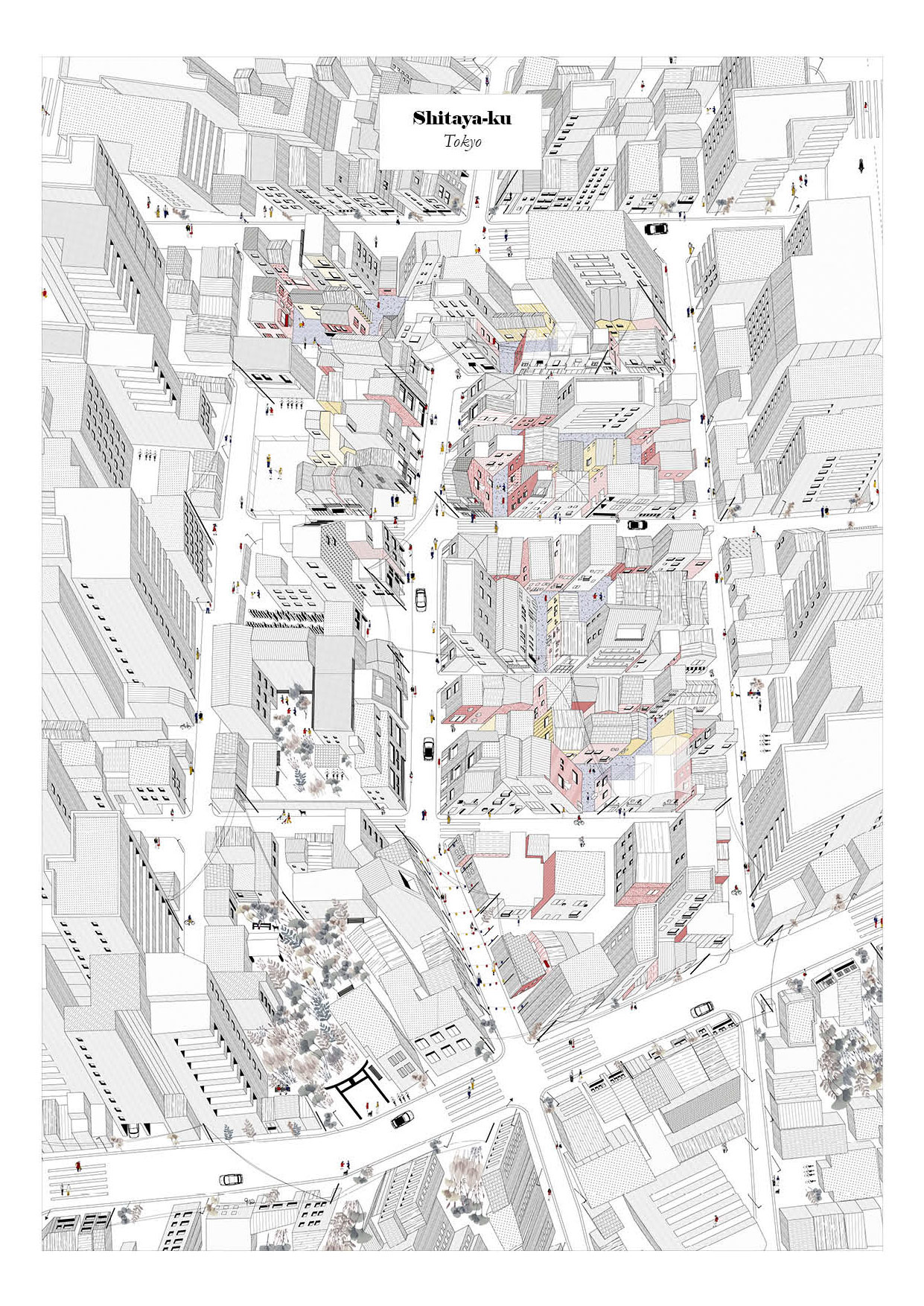 The aim of the thesis is to intercept this promiscuity and design new forms of individual living, by reinterpreting the relationship between urban space and domestic space in the global city: what is left of the space of intimacy? Where does it start and where does it end? How does the space of the house tend to dissolve itself in the city, and the city to enter every dimension of domestic life? Is it possible to reinterpret the way of inhabiting a global city in the intermingling of the urban and the domestic space? Through two scenarios, the proposal explores the space of promiscuity in which the individual is inserted: the indefinite, elusive and indistinct dimension in which man is unconsciously absorbed. The project is not intended as a formal response, but as a manifesto, an open question that can lead to a transversal process of understanding, description and reinterpretation of the individual living in a global city. Home and city are merged together, with a radical redesign of the space of intimacy.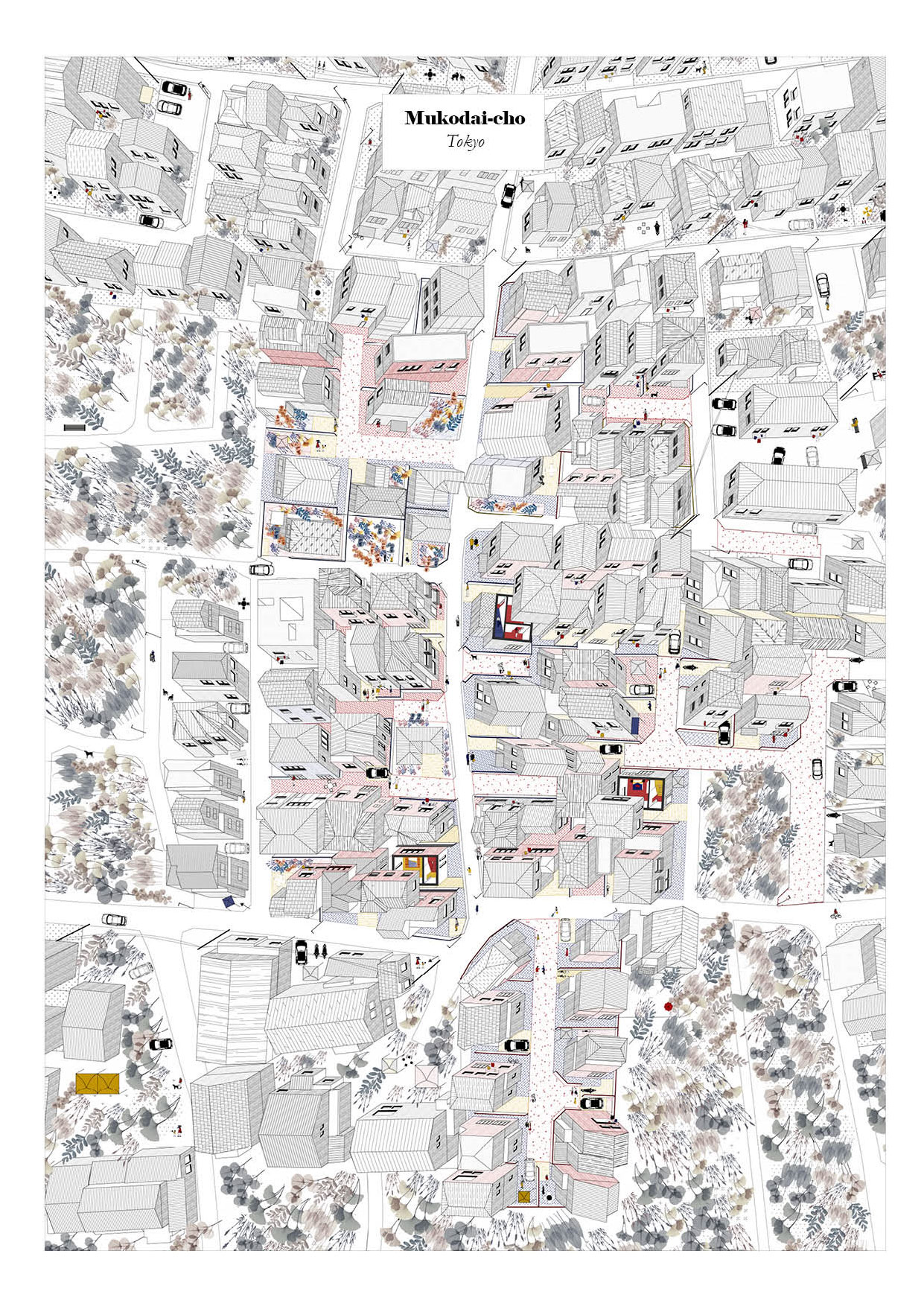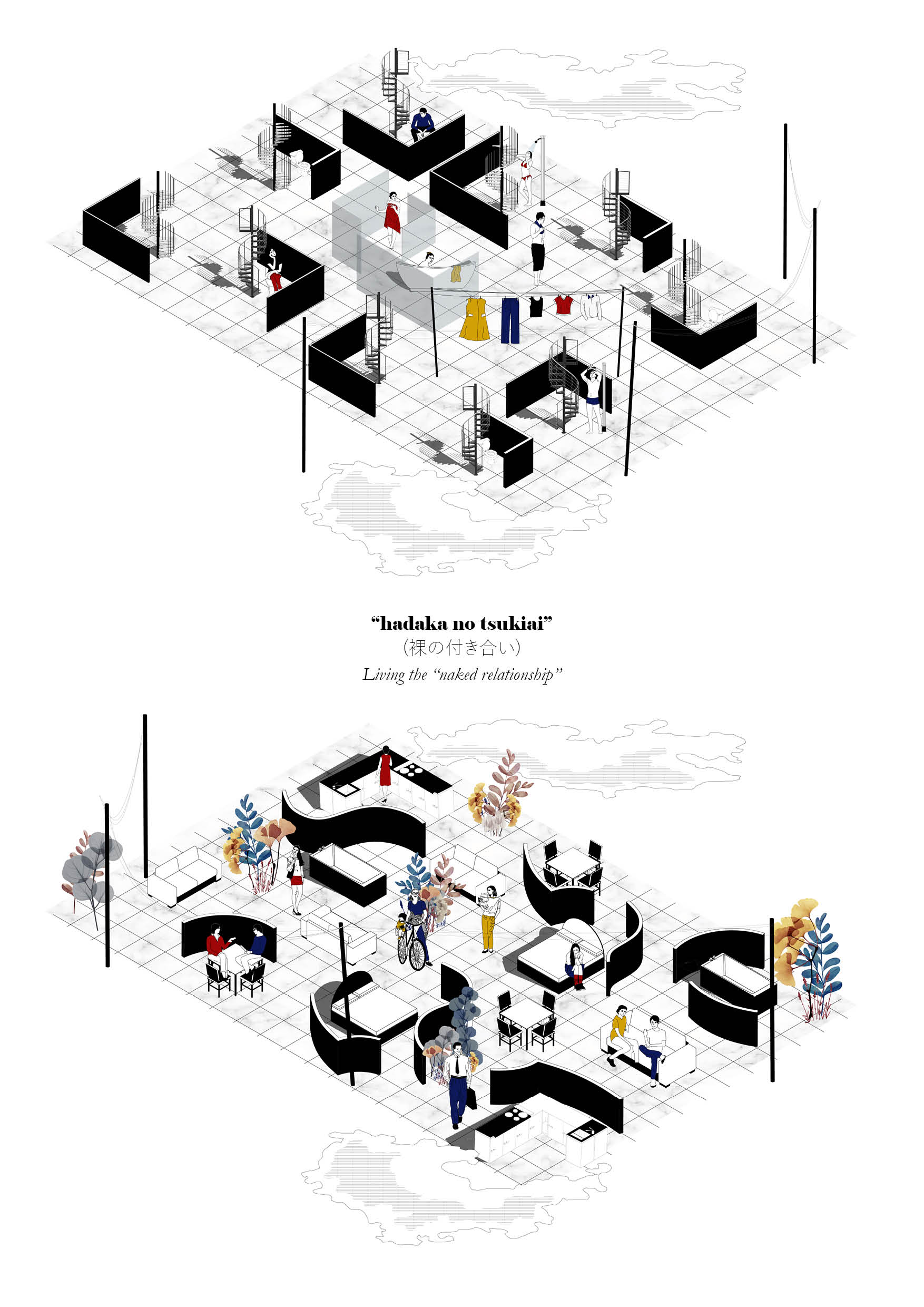 The Board: