The project is located in the city of Quito, in a sector with a high patrimonial identity, La Mariscal. Currently La Mariscal sector has a high rate of young users because there are three universities near the project and it is located in one of the largest leisure centers in the city, where the traditional value of ancient culture has been lost.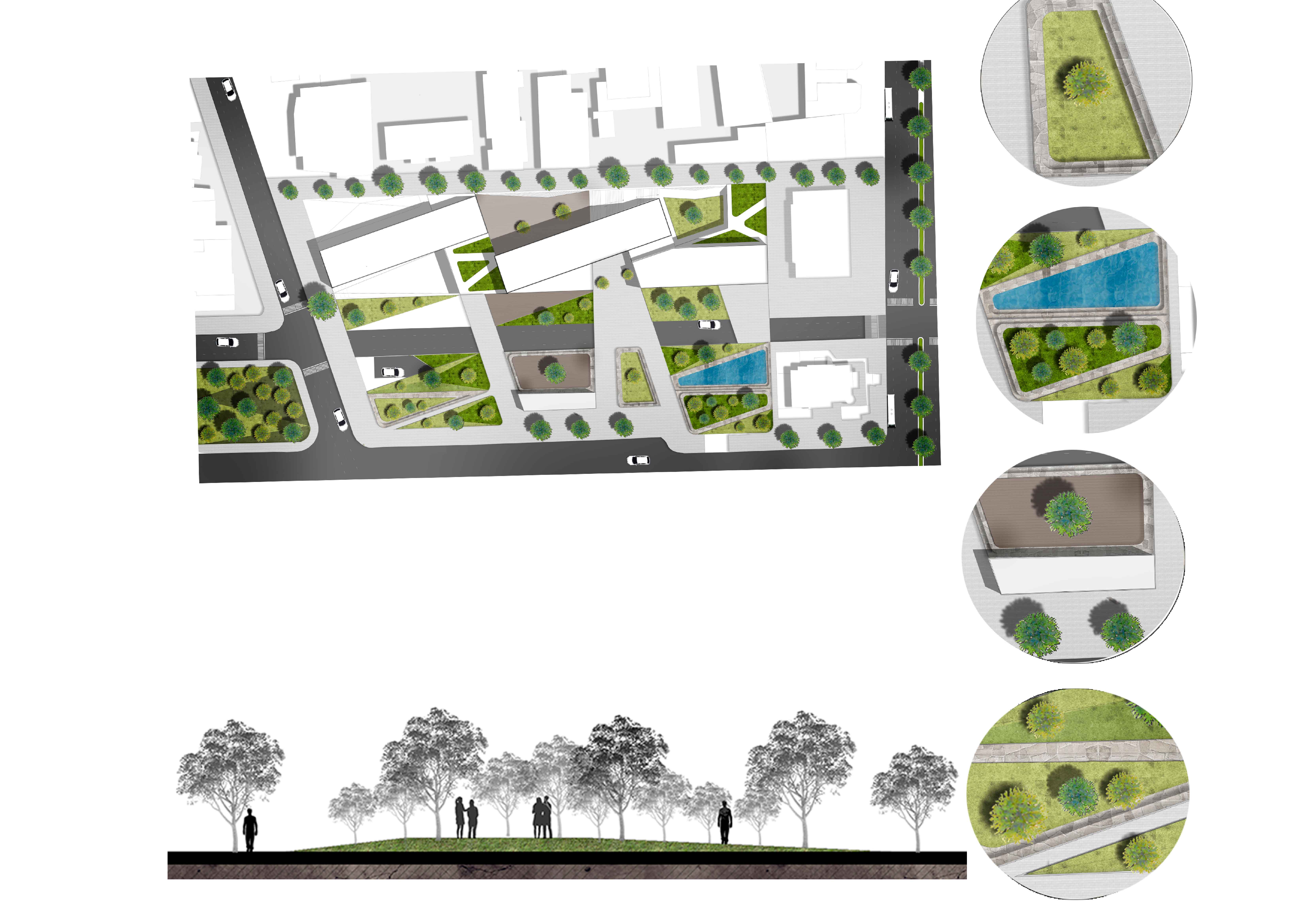 The Arts and Crafts Center is located in the heart of La Mariscal, facing the commercial, cultural axis, and the axis of the universities (Calle Baquedano). As well as forming part of the network of public spaces that connects the sector longitudinally and transversally. The proyect gives strength to the nodes generated by the convergence of flows in the sector, in addition to being integrated to the commercial axis (Veintimilla Street). On the other hand the park of the urban plan, is linked through unique platforms and pedestrian mobility, that giving importance to the pedestrian public space.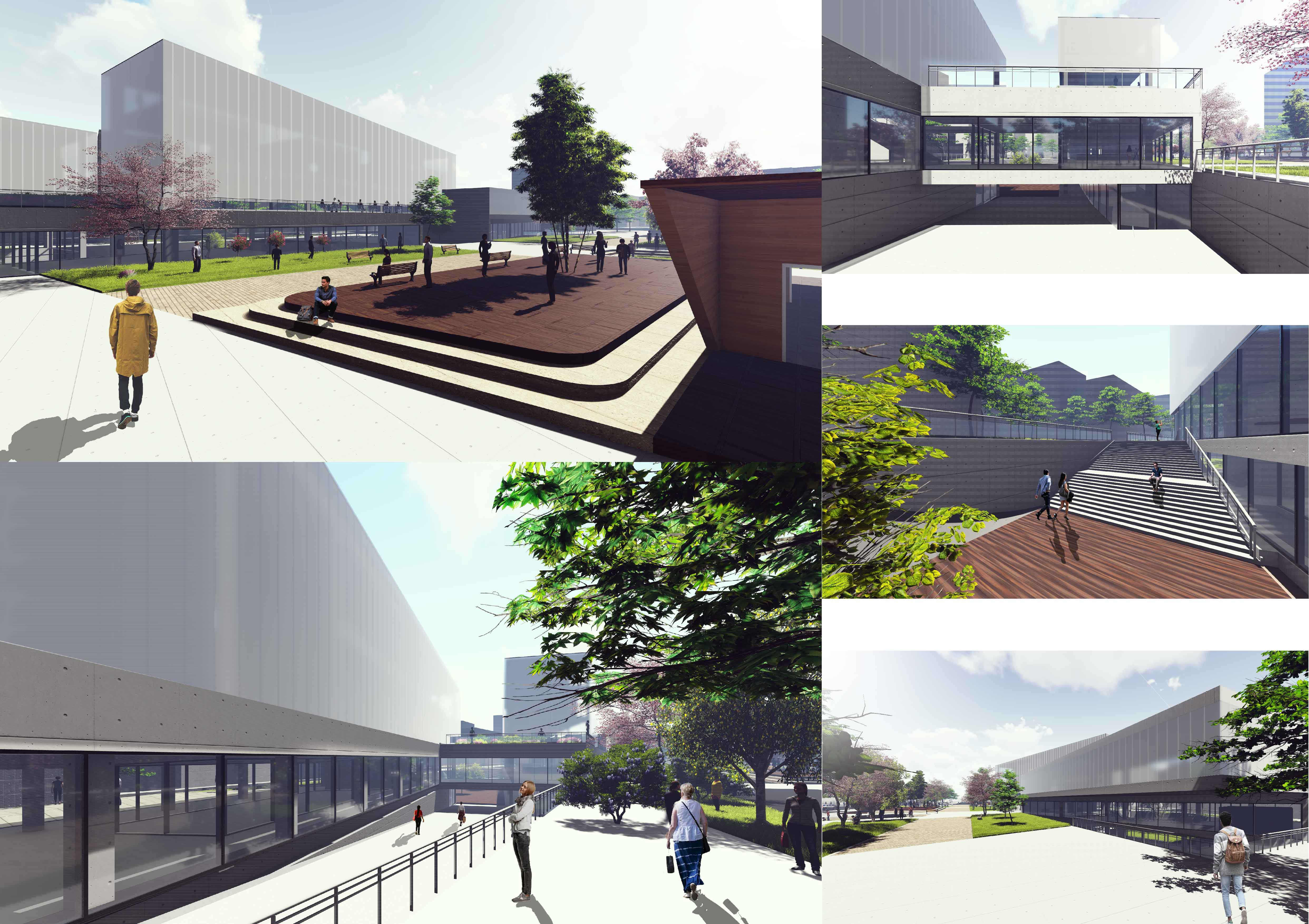 The Arts and Crafts Center is born conceptually through three important moments that correspond formally and programmatically in three volumes that are art, crafts and production united through courtyards that represent the culture of the place where music, art, production are combined and even gastronomy. These three important elements are born of each one's conception of culture, the trade that never dies. Urbanly the project puts the pedestrian first, being a permeable project that is to say a walkable one creates a strong relation with the proposed park since it is integrated with the park extending the green area inside the project generating points of stay that are connected to a circuit which in turn creates a link with universities, heritage houses and the existing park through tours.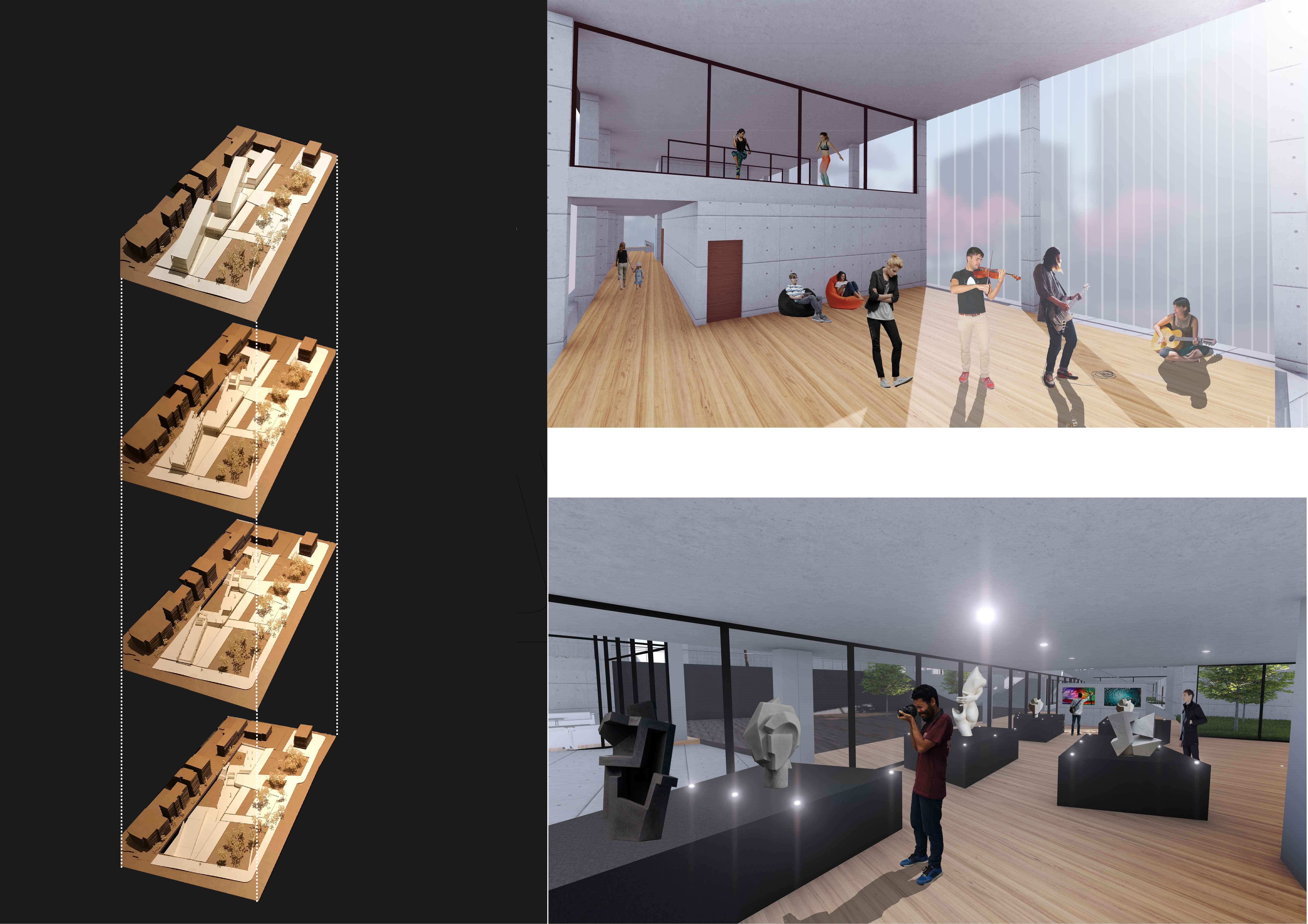 The Board: