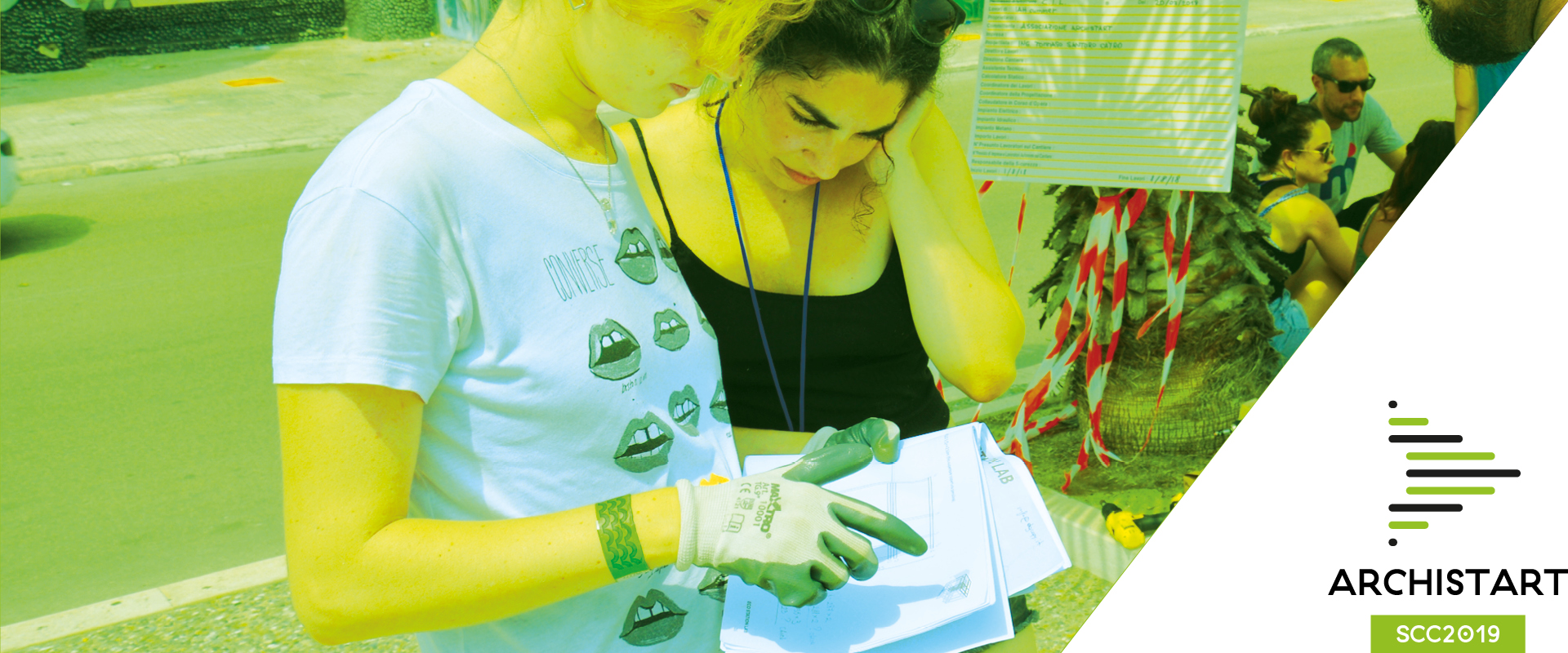 Self-construction Competition
Self Construction Competition is back: the contest for the design of an urban installation to be built within DIY techniques (self-construction) that gives you the chance to see your idea actually realized.
After the success of the first three initiatives, in 2015, 2016 and 2018, when a total of four projects were realized at the hostel "Ostello del Sole" in San Cataldo – Lecce during the international architecture workshops IAHsummer15 and IAHsummer16, and one for San Cataldo's waterfront during IAHsummer2018 workshop. For the 2019 edition, the installation object of the competition will characterize the boardwalk and the urban waterfront just outside the hostel.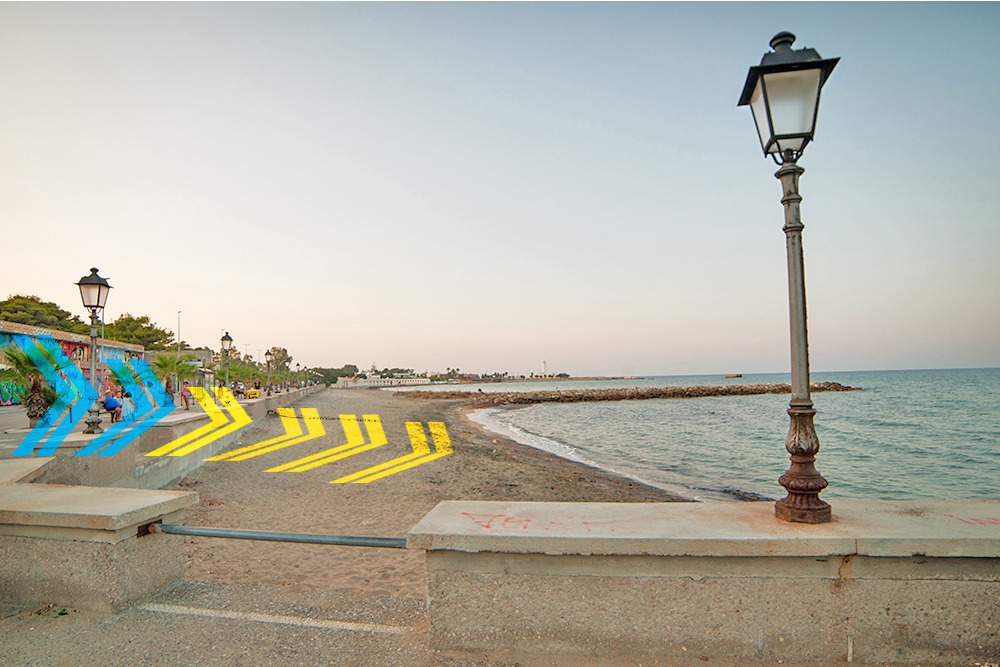 Theme
The theme of 2019 edition of the Self-Construction Competition is the design of an installation that connects the beach of San Cataldo with the promenade.
The theme is inspired by the ONDEsea installation created last year during the IAHsummer2018 workshop.
The project aims to respond to a functional need for a connection between the waterfront and the beach, within an intervention of architectural and landscape value, consisting in a distinctive and identifying element in the context area.
The project should encourage the stay, aggregation and should integrate a functional ramp to accessibility to the beach.
The project should deal with the technical and actual realization feasibility, considering the subsequent DIY construction phase during IAHsummer19.