ONDEsea is the winning project of the IAHspecialEdition workshop, which took place in spring in Milan during the Arch Week, and then realized in August during the IAHsummer2108 International Architecture Festival. The workshop was coordinated by Archistart, and the project developed by Archistart and IAHspecialEdition's participants: Venetia Long, Mayank Chourasia, Kajetan Swieczkowski, Francesca Marino and Laura Sideri.
///
ONDEsea è il progetto vincitore del workshop IAHspecialEdition, che si è svolto in primavera a Milano durante l' Arch Week, e realizzato poi in Agosto durante il festival Internazionale di architettura IAHsummer2018. Il laboratorio è stato coordinato da Archistart, e il progetto sviluppato da Archistart e dai partecipanti di IAhspecialEdition: Venetia Long, Mayank Chourasia, Kajetan Swieczkowski, Francesca Marino e Laura Sideri.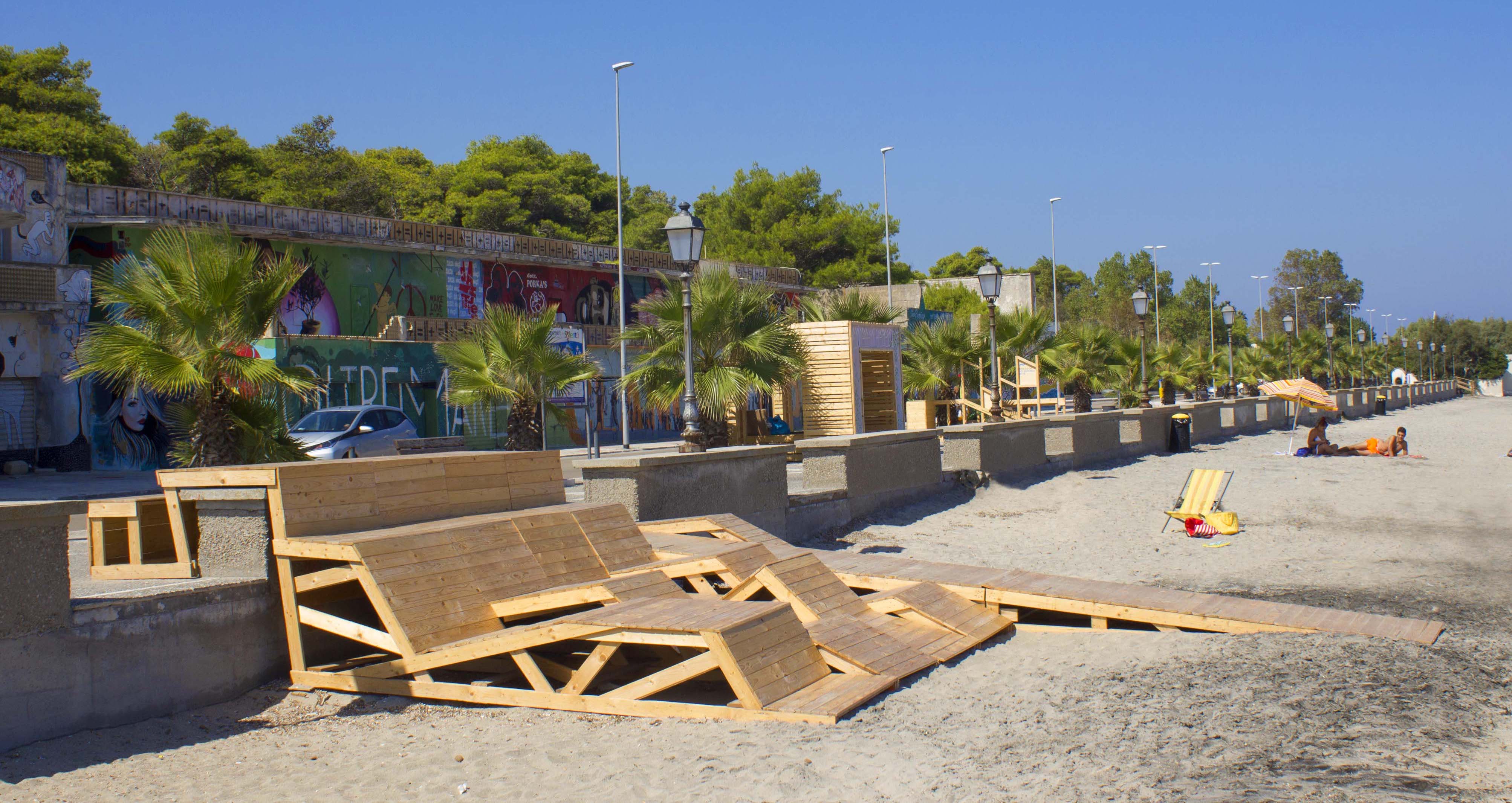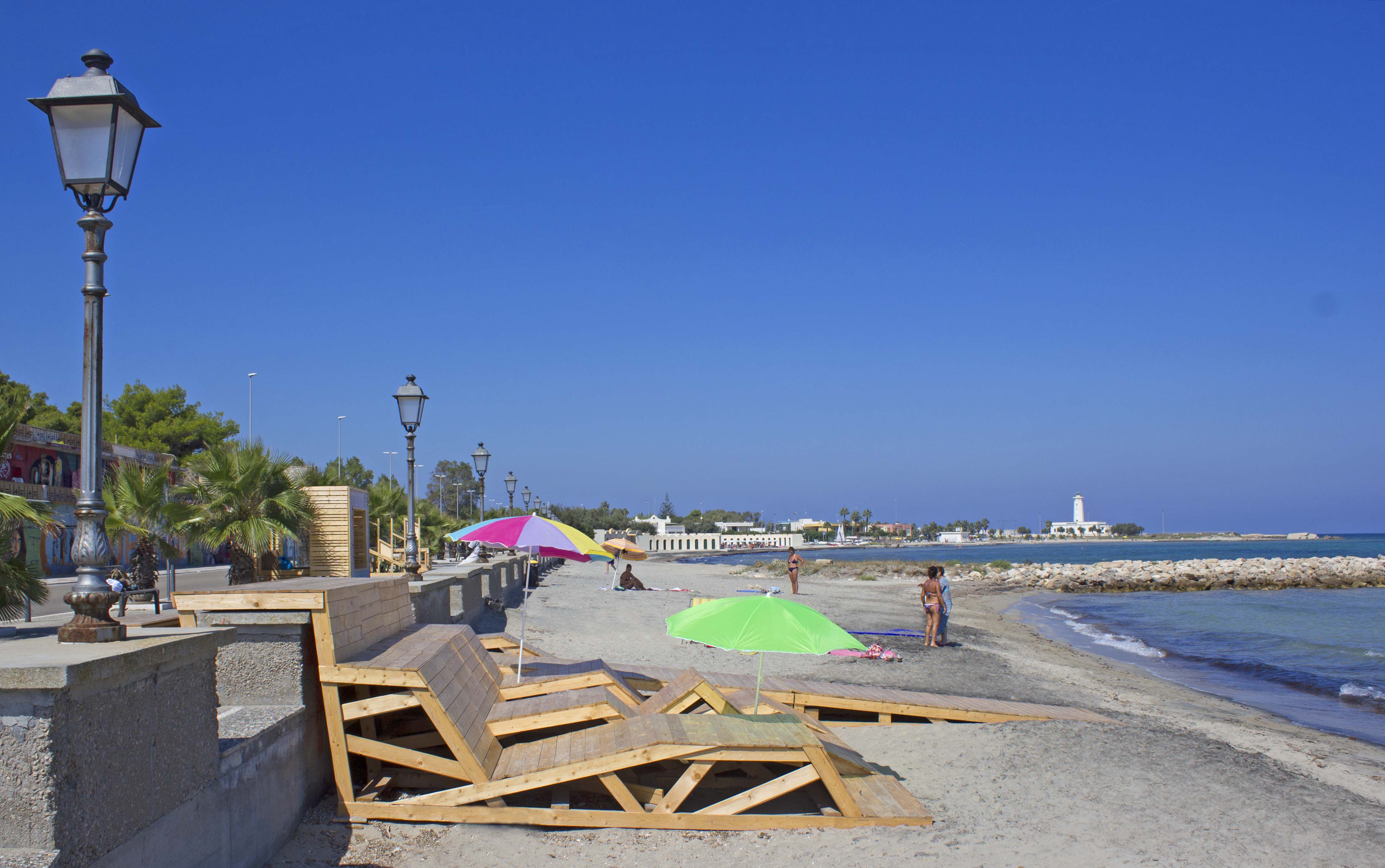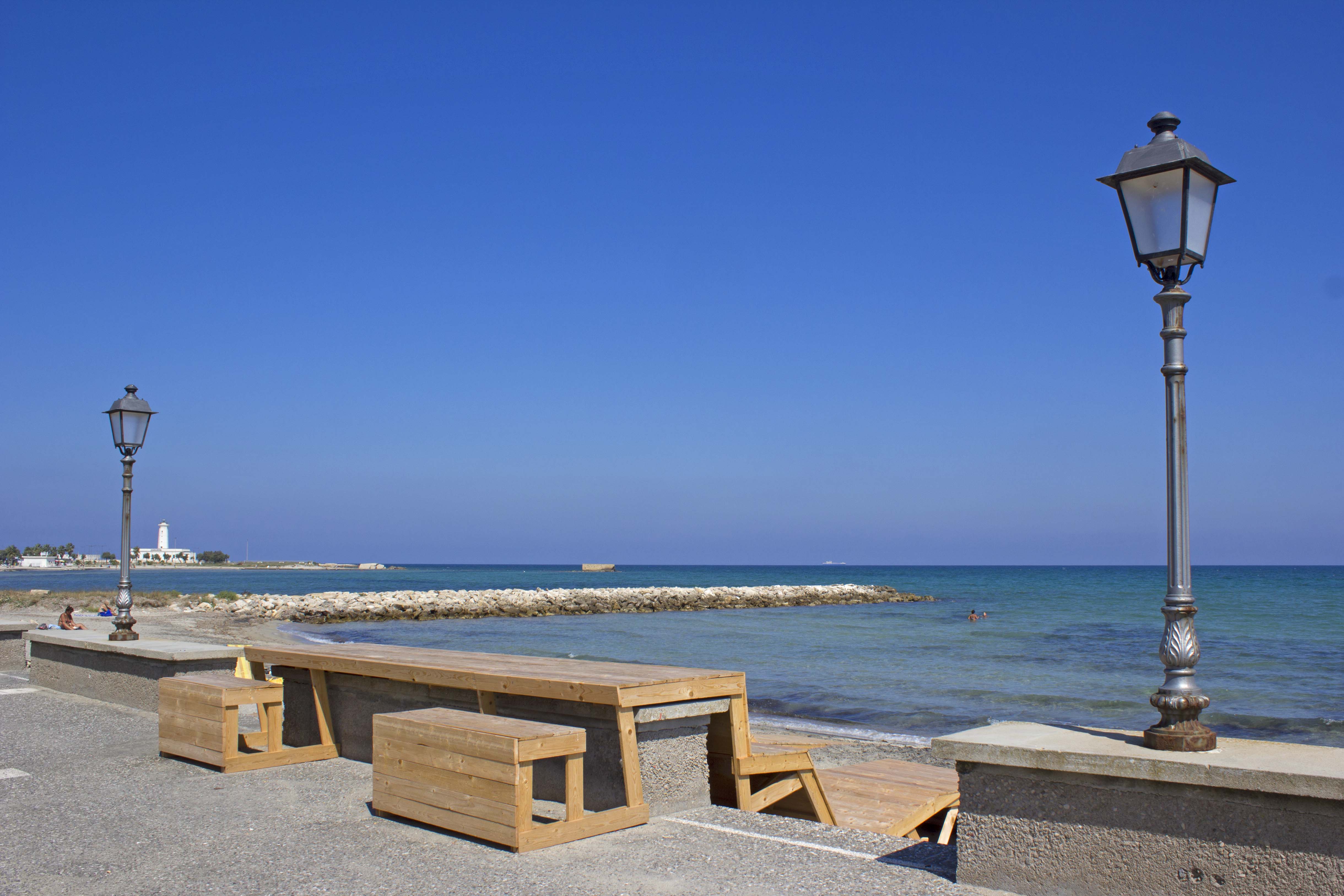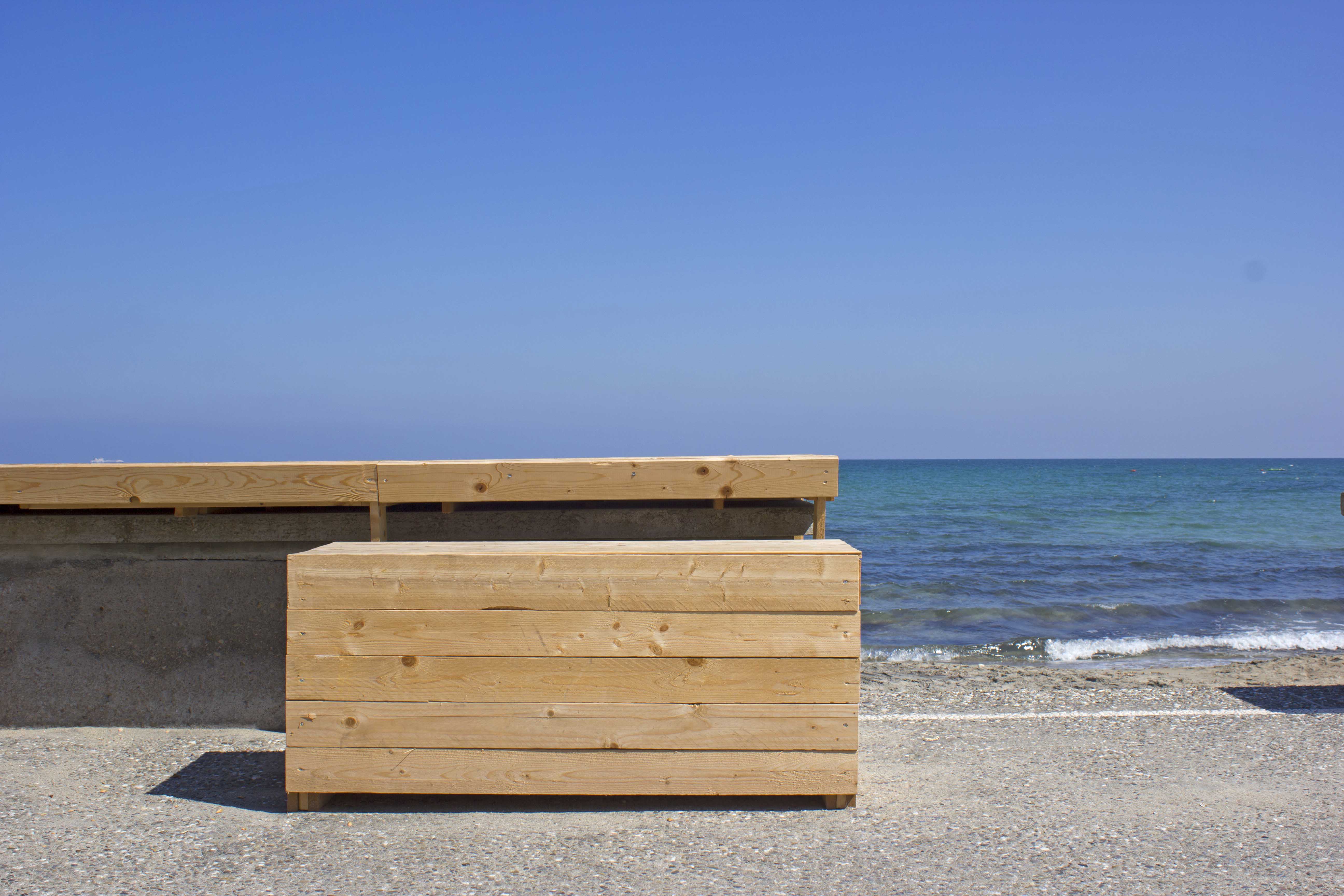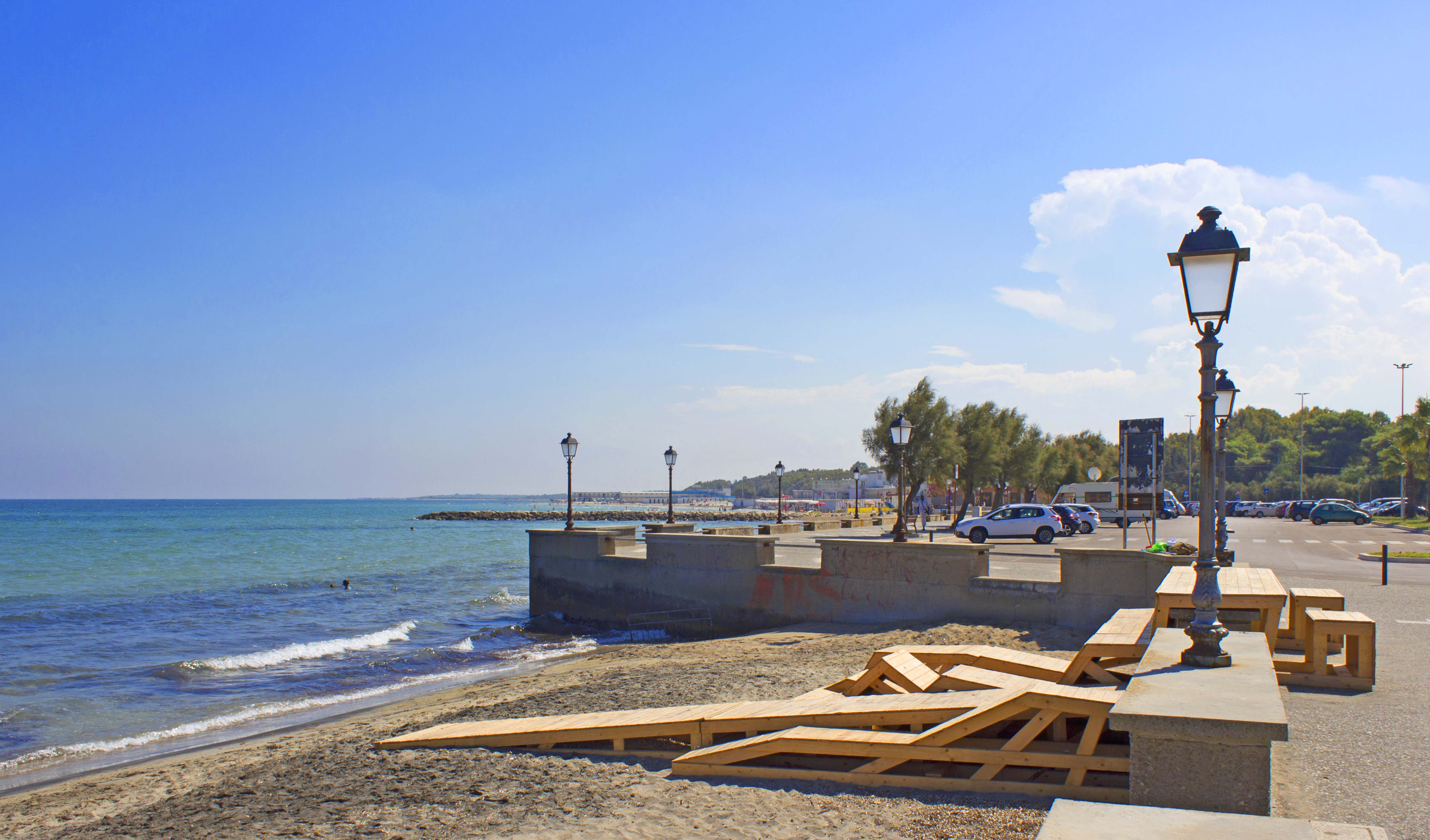 ONDEsea is an installation which primarily arose from the necessity for a better accessibility to the beach. By observing the ways people occupy the space, the goal becomes to create a link between the sea and the waterfront. Connecting the different uses and suggesting new possibilities of staying together. Being ONDEsea is an invitation to celebrate the beauty of the place and discover it each time from a new angle!
///
ONDEsea è un'installazione che nasce dalla necessità di rendere la spiaggia accessibile dalla strada.
Dall'osservazione dei vari modi in cui le persone occupano lo spazio compreso tra la strada ed il mare, l'obiettivo diventa quello di creare unaconnessione non solo fisica ma di utilizzo. Suggerendo nuove possibilità di stare insieme ed incontrarsi. Ondesea è un invito a celebrare la bellezza del luogo e a scoprirlo ogni volta da una nuova angolazione.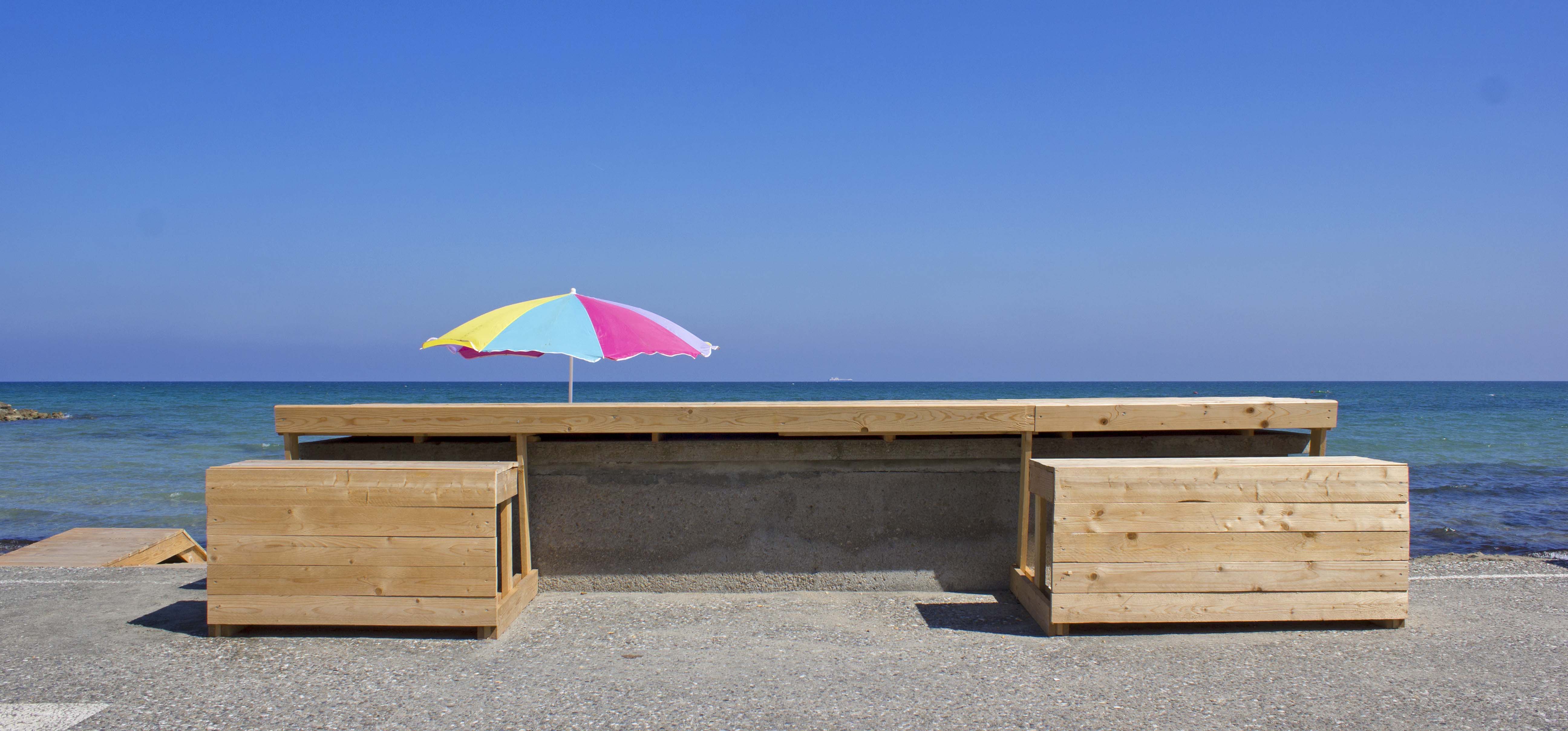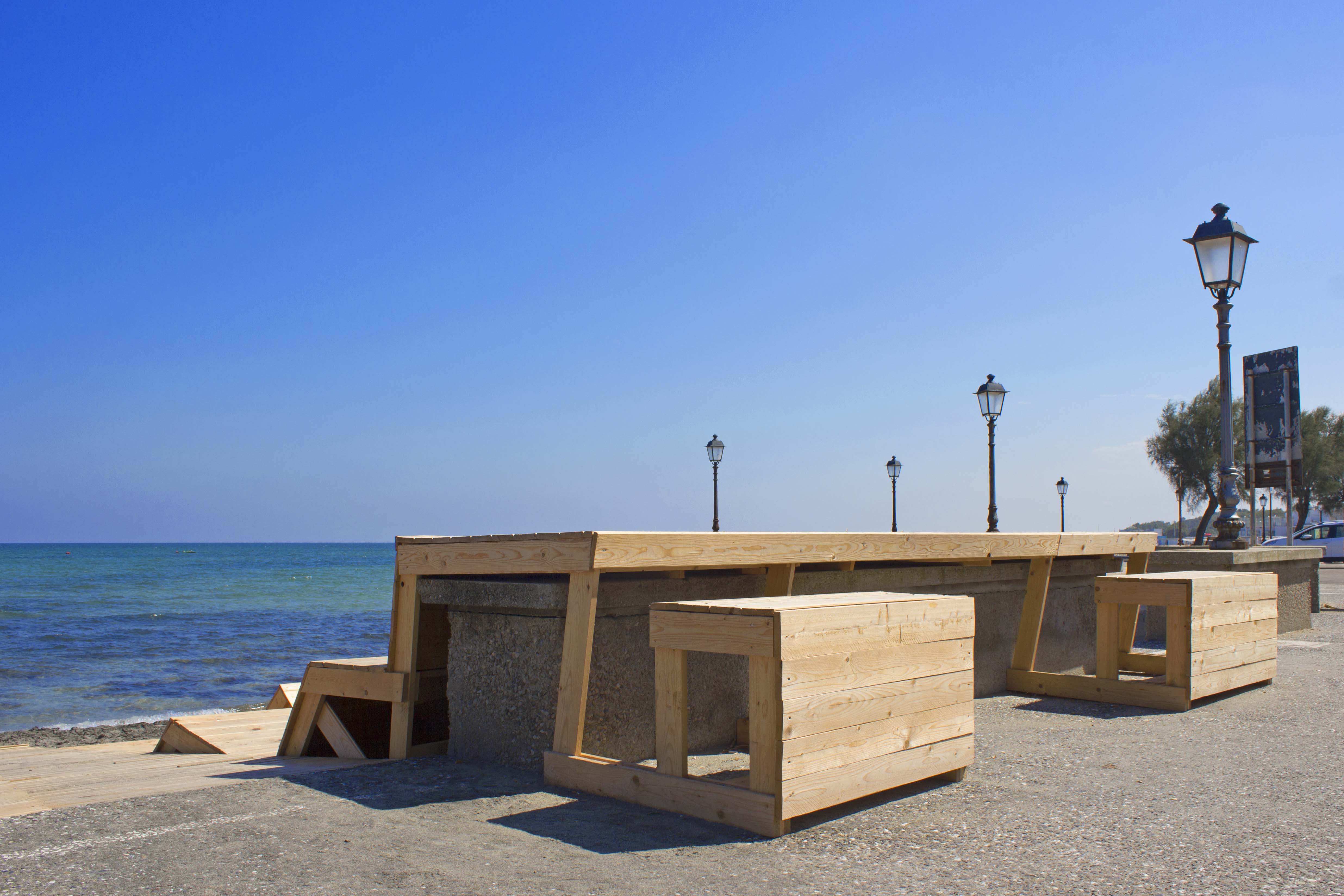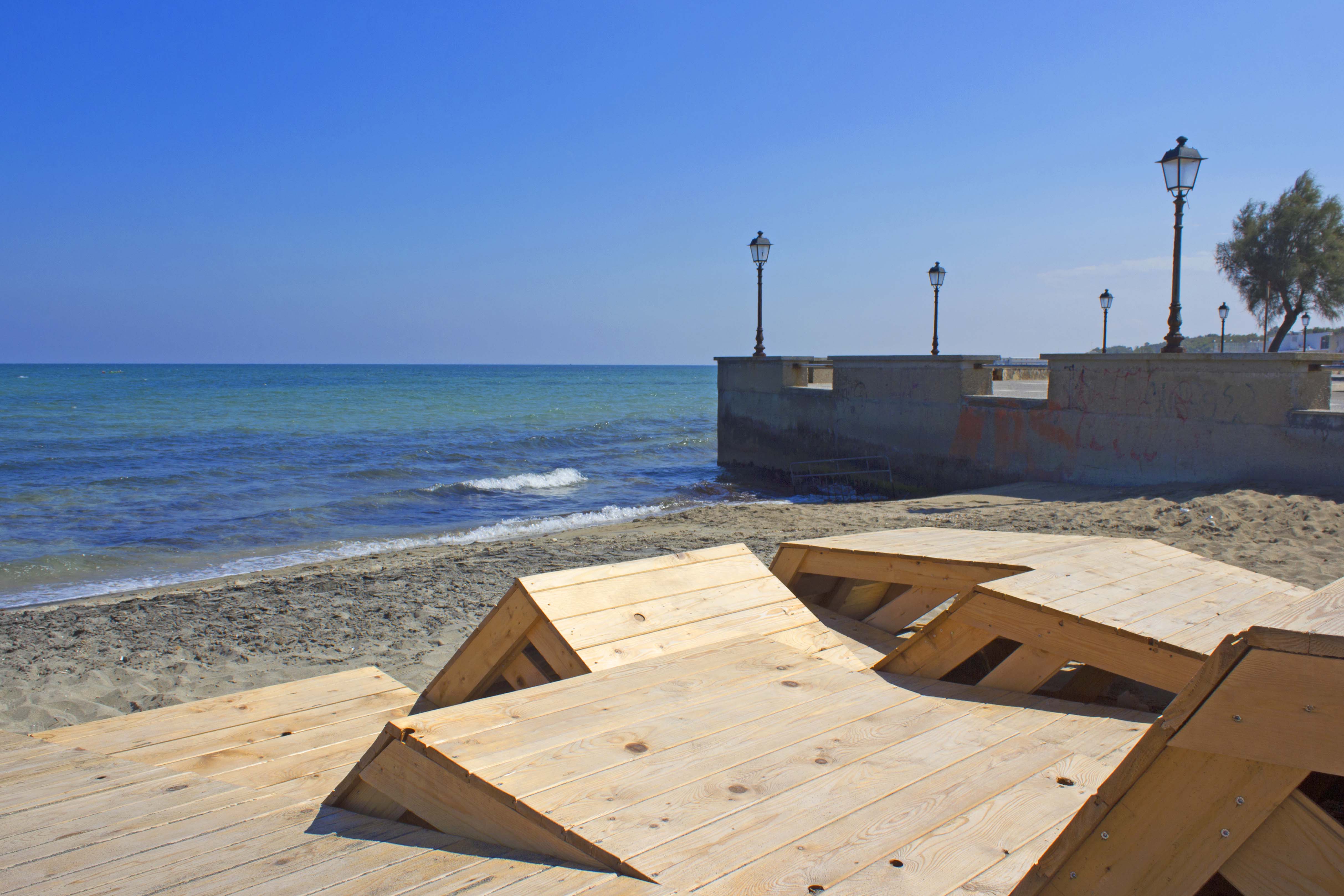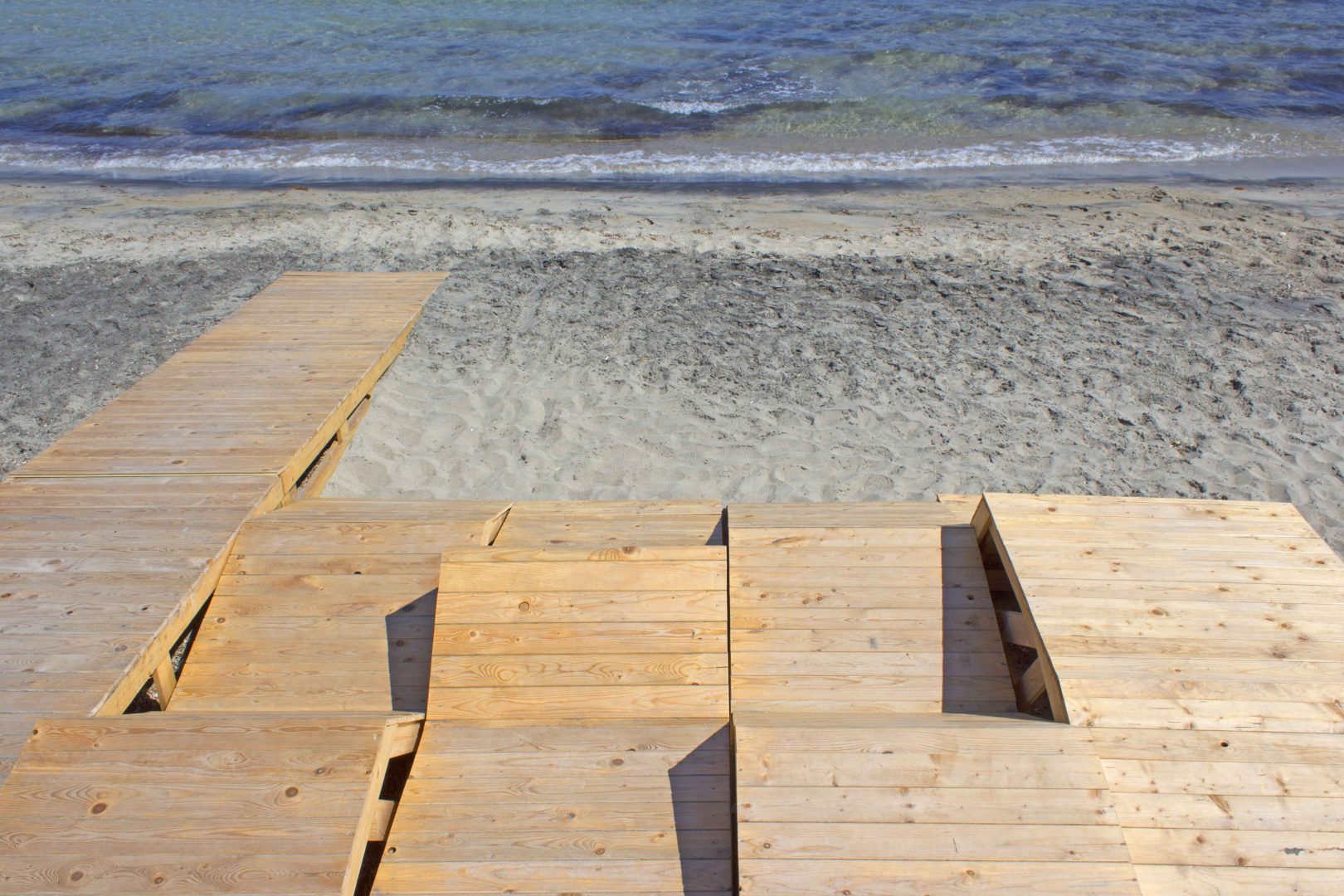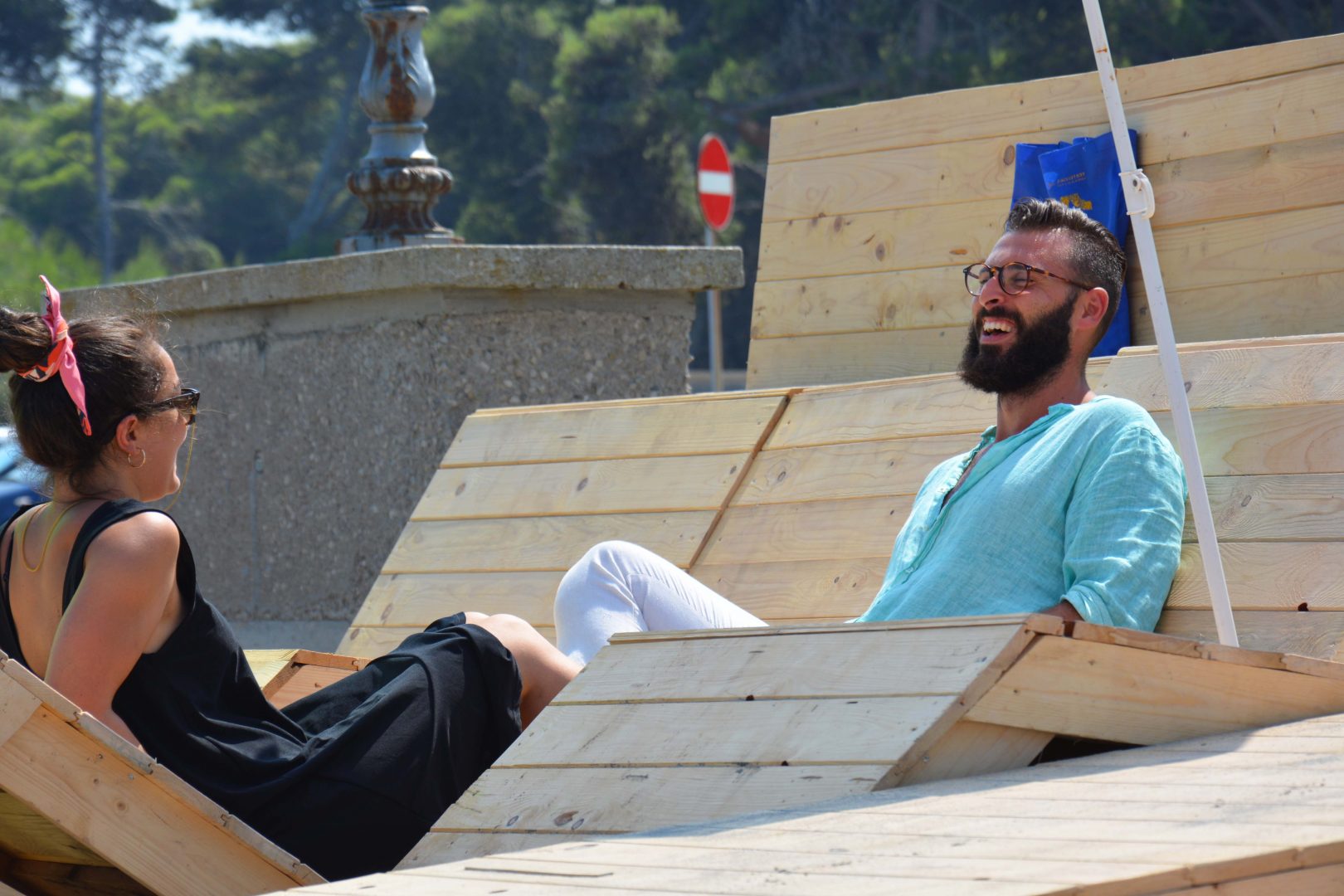 Tutors: Tommaso Santoro Cayro, Francesco Convertini | Archistart team
Builders: Gian Lorenzo Anonucci, Monica Coghi, Alessandro D'Ambrosio, Alessandra Evangelisti, Laura Holzle, Nicoletta Intrepido, Venetia Long, Francesca Marino, Pegah Nazarinejad, Emy Pellegrini, Kajetan Swieczkowski.