Urban regeneration festival in Carpineto Romano
REFÀ is a urban regeneration festival promoted by Archistart and the city of Carpineto Romano.
A cultural intiative that aims to enhance the area and to trigger urban regeneration projects.
The event aims to involve young international architects and designers that will experience a moment of networking and bonding with the area.The aim of the workshop is to activate a social and cultural project that involves actively the citizens of all ages and giving birth to an experimental system based on an alternative model of fruition of the city.
REFÀ festival will take place from the 18th to the 26th of September in Carpineto Romano.
18-19/09/2021 > Before the workshop, the team of Archistart will carry out a partecipatory workshop with the citizens of Carpineto. (This step is not mandatory for those who participate to the workshop) 
input > The citizens will be involeved through a partecipative workshop in which they'll contribute by designing the squares of Carpineto, through the visualization of graphic material, forms, interviews, case studies, stories and visual references.
output > The result of the partecipative workshop will be a report that will define the guide lines for the creation of the urban installations. Archistart will analyze the data collected during the workshop and will develop the input to introduce the self construction workshop and the visual communication workshop.
20-26/09/2021 > Self-construction and Identity workshop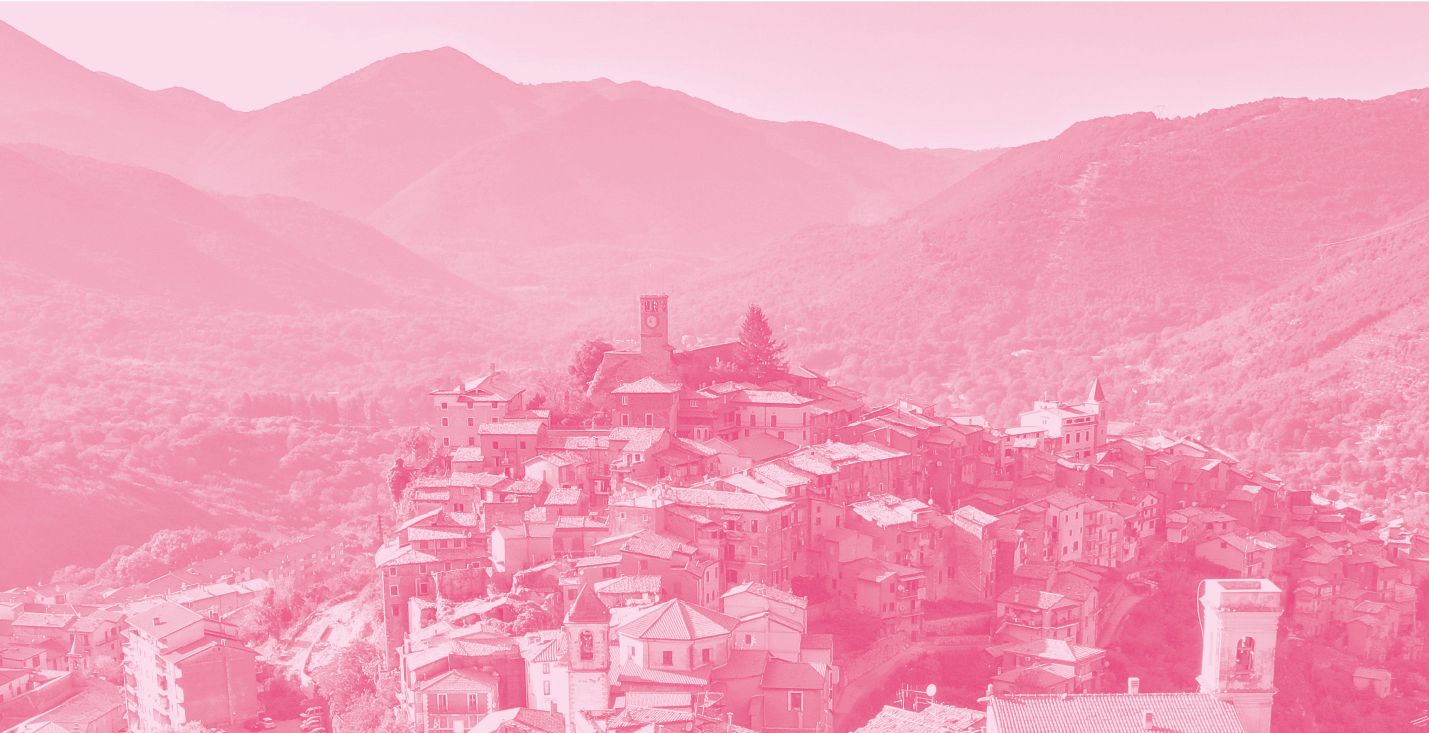 Self-construction workshop
input > For a week, the town will be animated by architects involved in the realization of the projects. In addition to the citizens, local artisans will also be invited to participate, which are very important to teach the building techniques of the place. Also, local and sustainable materials will be implied for the creation of the installations.
output > Urban furniture installations will be created with flexible and modular elements that favor sociality. These elements will remain available to the municipality of Carpineto as public assets for collective use.
Check out these installations made during IAHsummer2019: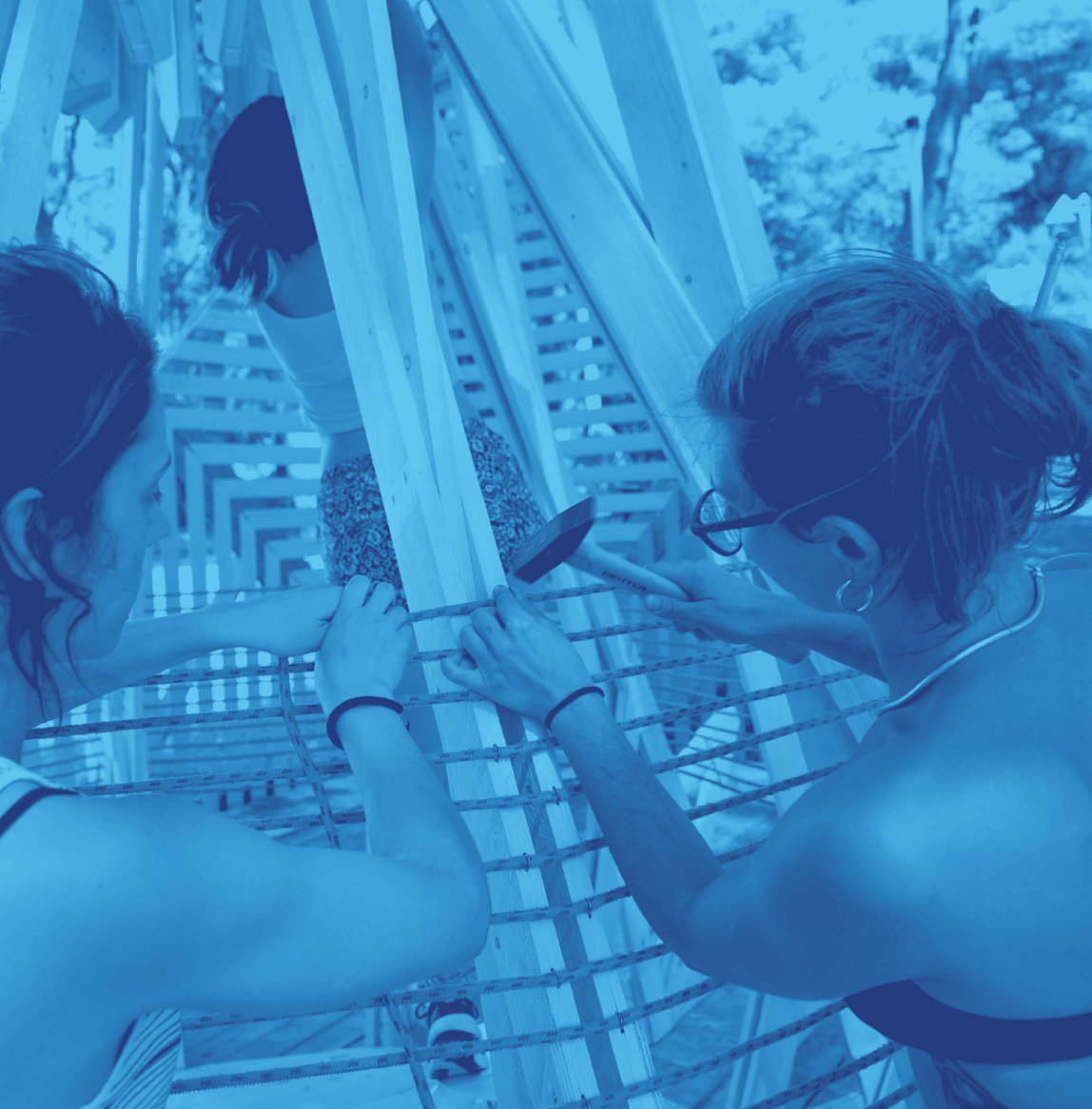 Identity workshop
input > Carpineto is divided in 7 districts, each one with its own identity, symbols and colours. Every year, the districts challenge during the Pallio della Carriera, a strong moment of bonding, collectivity of the city of Caripineto. A party with music, parades and flag-throwers.
output > The participants, with the guidance of the tutors will design the graphics and the patterns reinterpreting the old symbols and creating a new identity for the districts of Carpineto. The visual identity will be printed on flags and on other supports.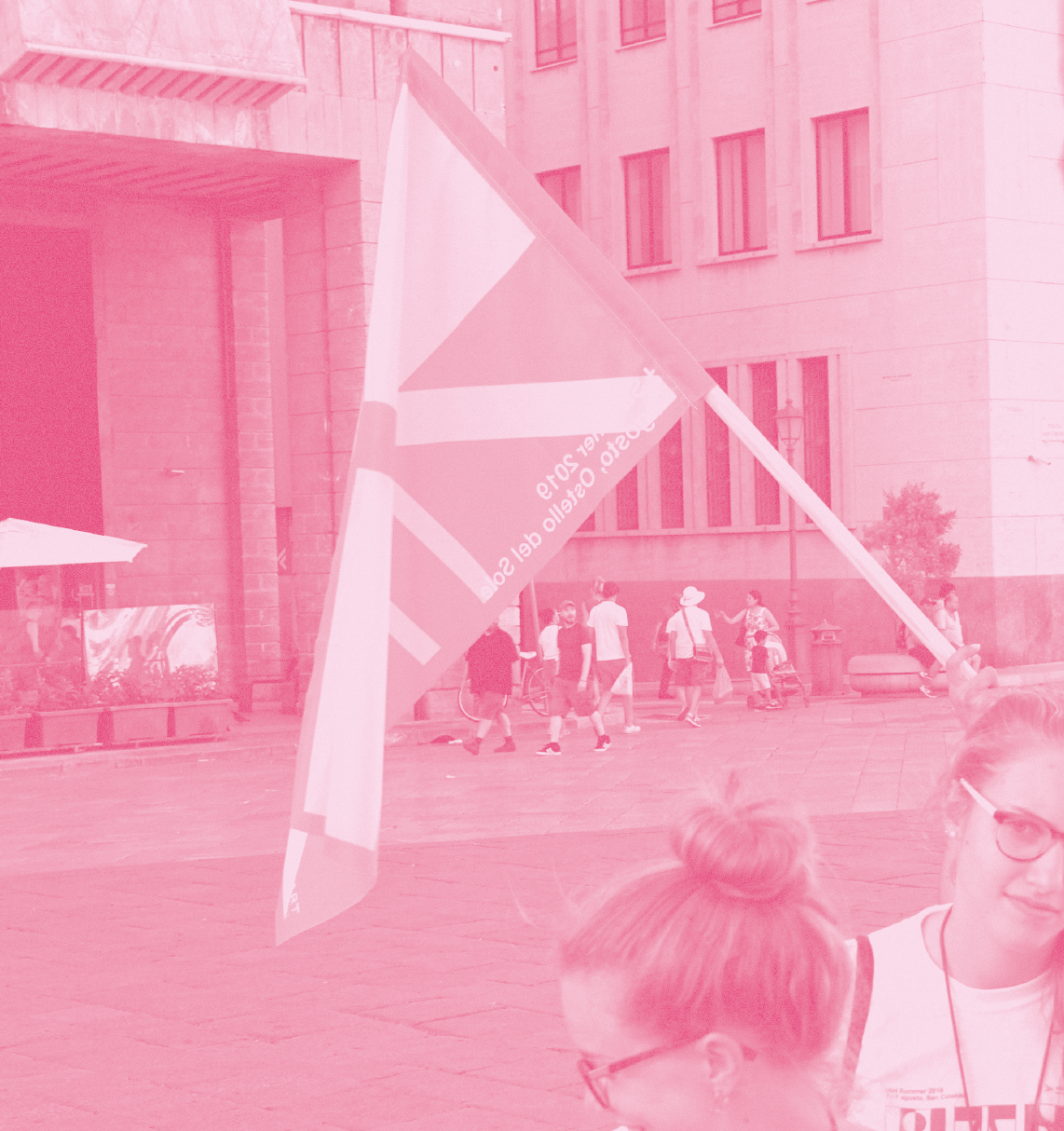 Download rules document to know more! ↓
Login is necessary to access
Sorry but you have to
Login
.
under the patronage of and co-financed by