Urban regeneration festival in Carpineto Romano
REFÀ is a urban regeneration festival promoted by Archistart and the city of Carpineto Romano.
A cultural intiative that aims to enhance the area and to trigger urban regeneration projects.
The event involved young architects and designers that experienced a moment of networking and bonding with the area. The aim of the workshop was to activate a social and cultural project that involves actively the citizens of all ages and to give birth to an experimental system based on an alternative model of fruition of the city.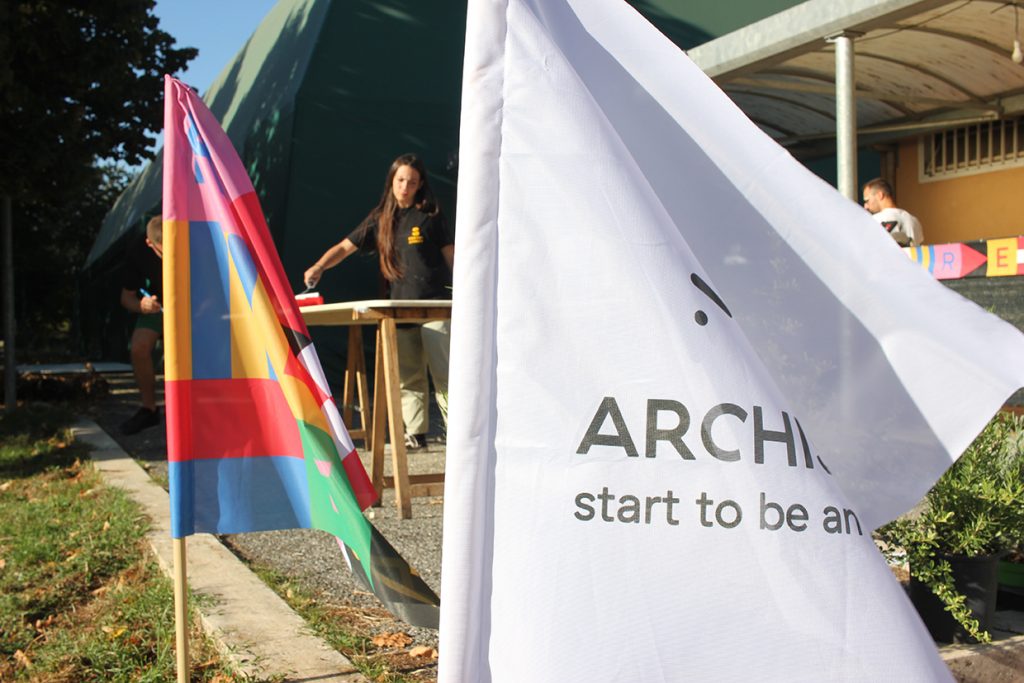 REFÀ festival took place from the 18th to the 26th of September in Carpineto Romano.
18-19/09/2021 > Before the workshop, the team of Archistart carried out a partecipatory workshop with the citizens of Carpineto. Specifically, we asked them to identify an area in the city to give new value to. The results where pretty interesting and the citizens seemed to be very focused on the topic.
20-26/09/2021 > The workshops
Self construction Workshop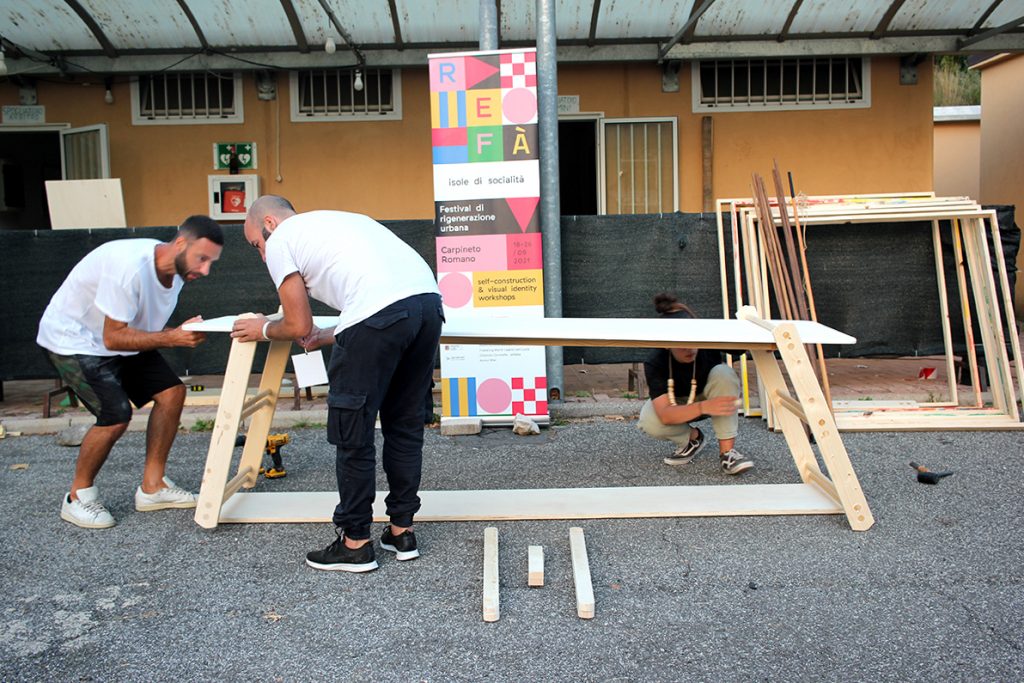 For a week, the participants produced a series of pop-up tables to be used during the social dinner organized for the closing event. The tables where designed to be easy to set up and able to be connected one to another. The tables will remain available to the municipality of Carpineto as public assets for collective use.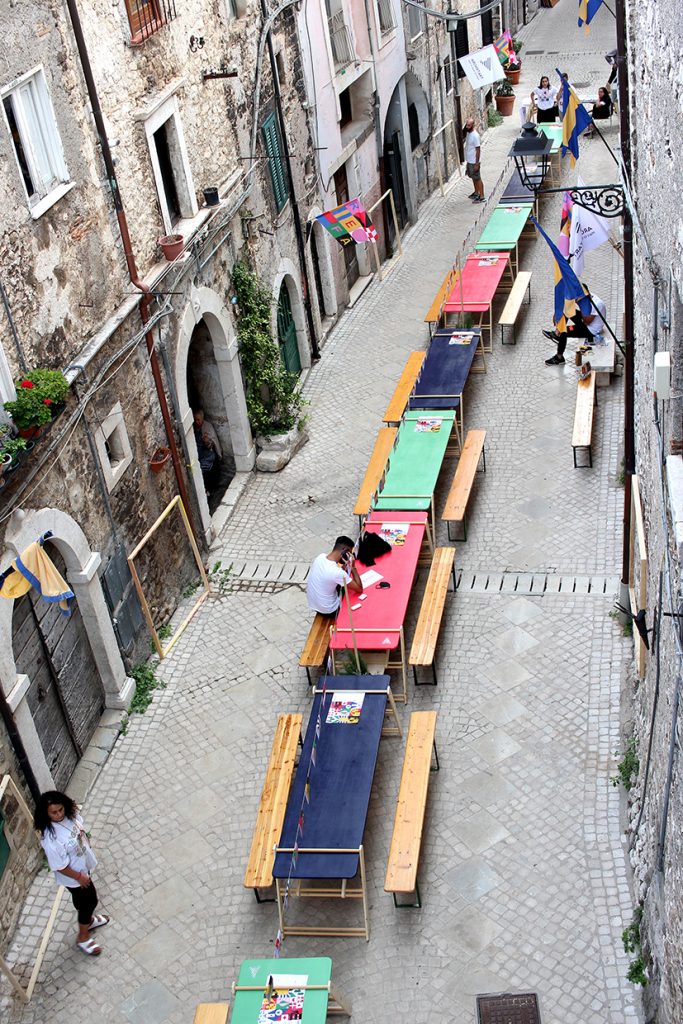 Identity workshop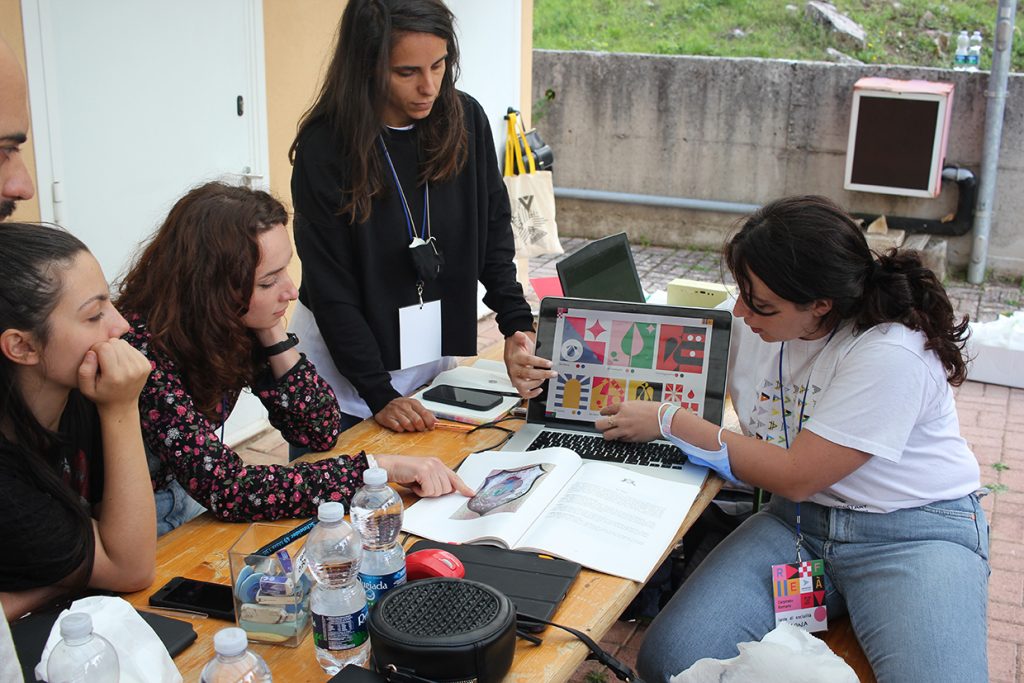 Carpineto is divided in 7 historical districts, each one with its own identity, symbols and colours. Every year, the districts challenge during the Pallio della Carriera, a strong moment of collectivity for the city of Caripineto. A party with music, parades and flag-throwers. The participants, with the help  and support of the flag throwers of Carpineto Romano, designed the new flags of Carpineto Romano, reinterpreting the old symbols and creating a new identity for the districts of Carpineto. Eventually, the participants painted the new graphics by hand on the flags, together with the local artist Orlando Gonnella, who offered us his experience, knowledge and techniques.
Closing event
The presentation of the outputs was a very special moment, that involved various associations and professionals of the city and many many people took part to the event.
👆 Vernacular play about Carpineto, performed by the association Attori in Corso.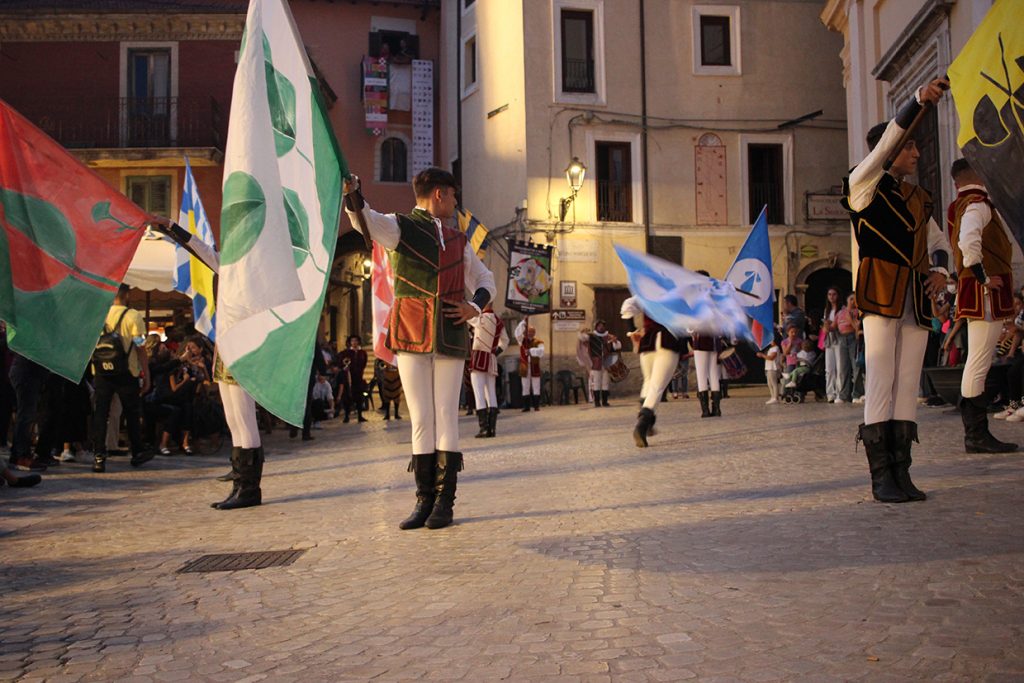 👆 The Flag Throwers of Carpineto Romano performed using the flags produced during the workshop.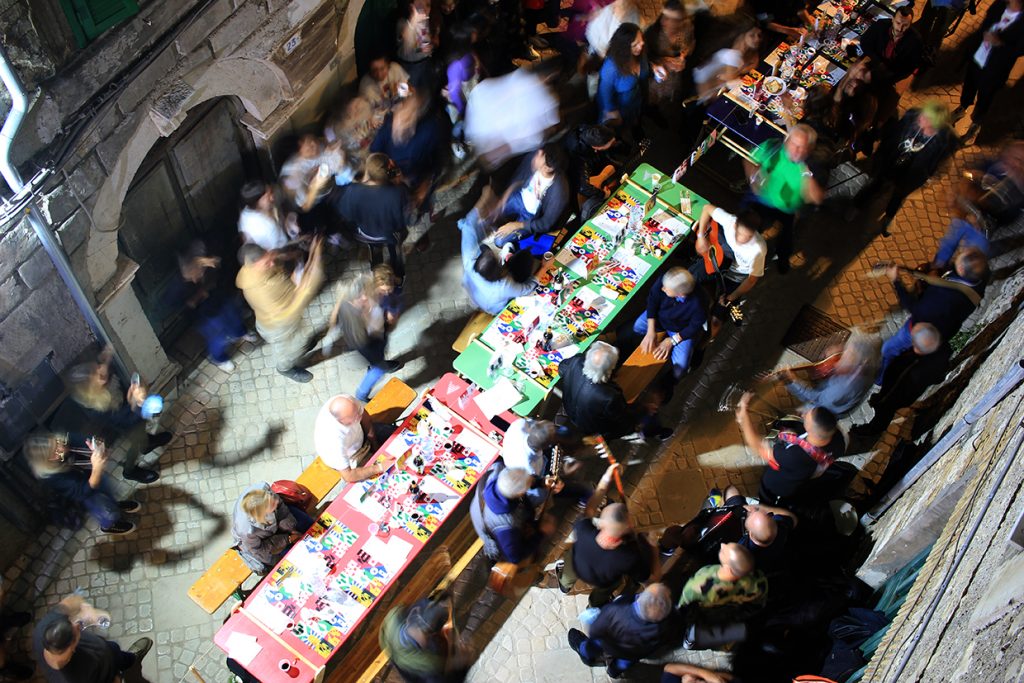 👆 The social dinner in the streets of Carpineto, organized with the association Amici Miei, involving the use of the tables produced during the workshop.The band Estremamente animated the evening with songs and music.
👇 The day after, we said goodbye to Carpineto taking a long walk with Trekking Monti Lepini con Luca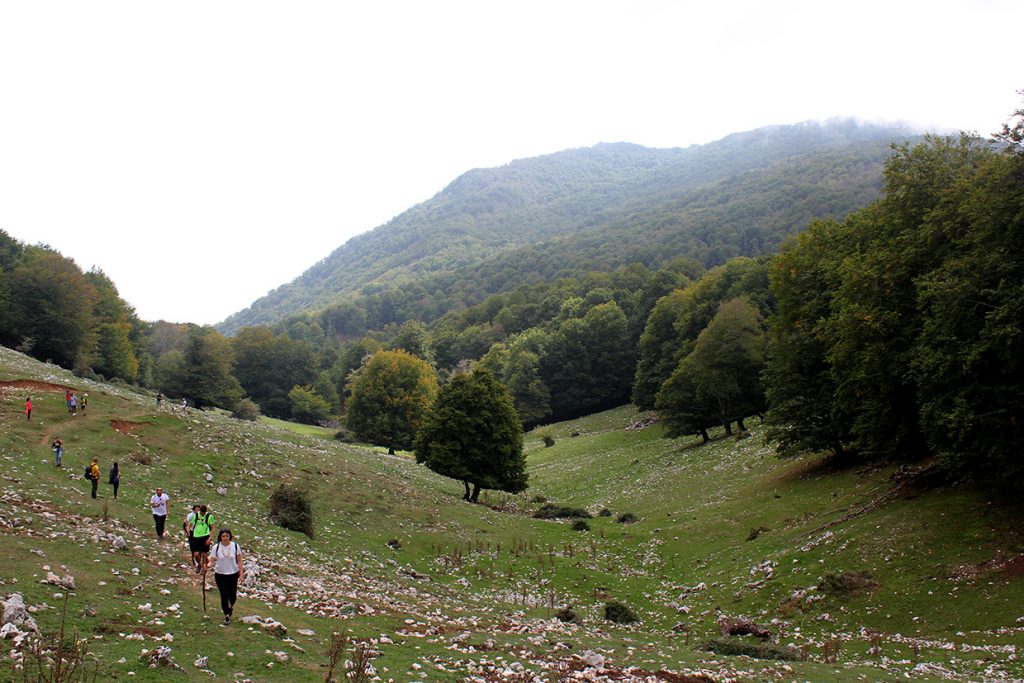 Thank you to our partners and collaborators
Comune di Carpineto Romano | Regione Lazio
Amici Miei | Sbandieratori e Musici di Carpineto Romano | Trekking con Luca | Orlando Gonnella – artista | Estremamente | Carpineto Romano Social