The "icberg room" is an architecture designed to raise people awareness of the issue of global warming.
How truly people are aware of what's going on and what's going to happen in the coming years?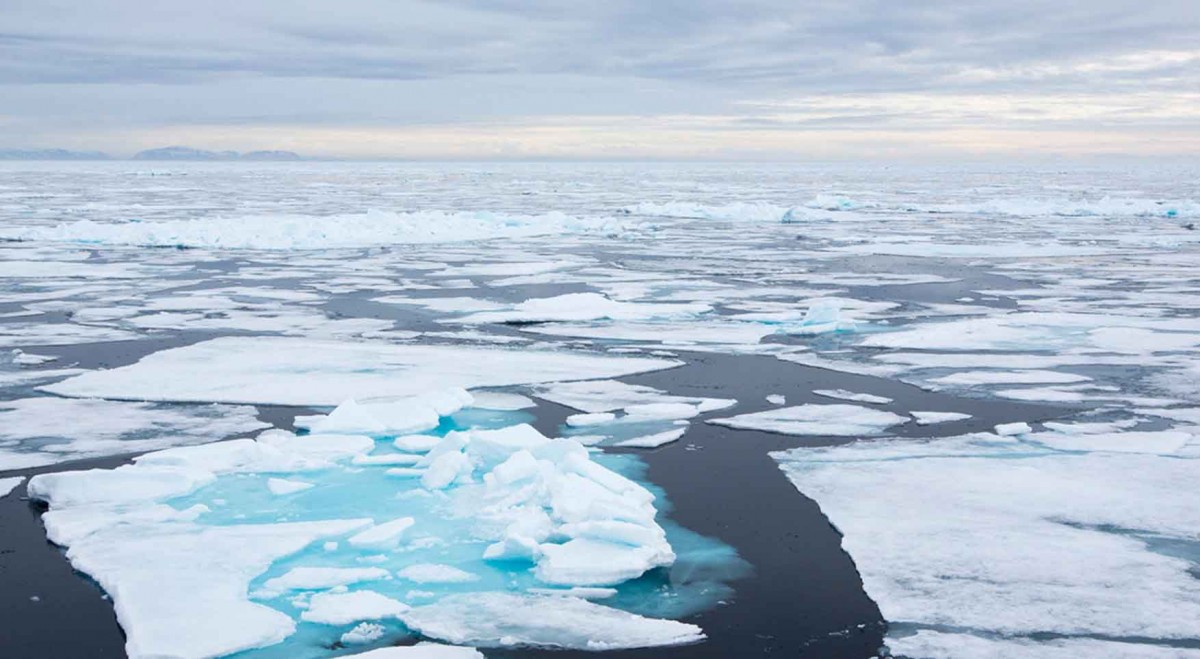 The climatic consequences of the ice melting are already clearly perceivable and will be perceived allover the planet more and more. in some way everyone of us will be personally involved in this change. So ... Why do most people ignore it?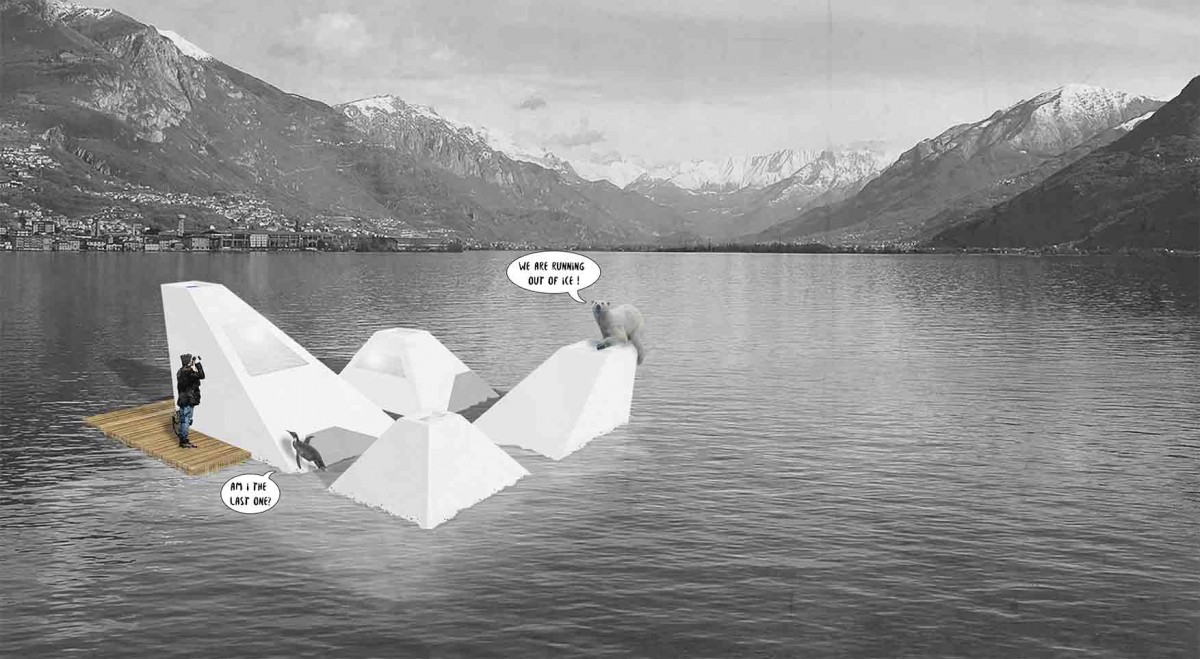 "we don't belive till we don't see" ... We always tend to consider it a distant problem if it doesn't affect us personally. the project aim is to symbolically bring the problem of ice melting on the Iseo Lake in order to make people aware of the fact that what is happening will affect also our country somehow and not only places thousands km far away from us. Profits arised from overnight stays in the room could be donated to associations that are truly active in the environmental issue.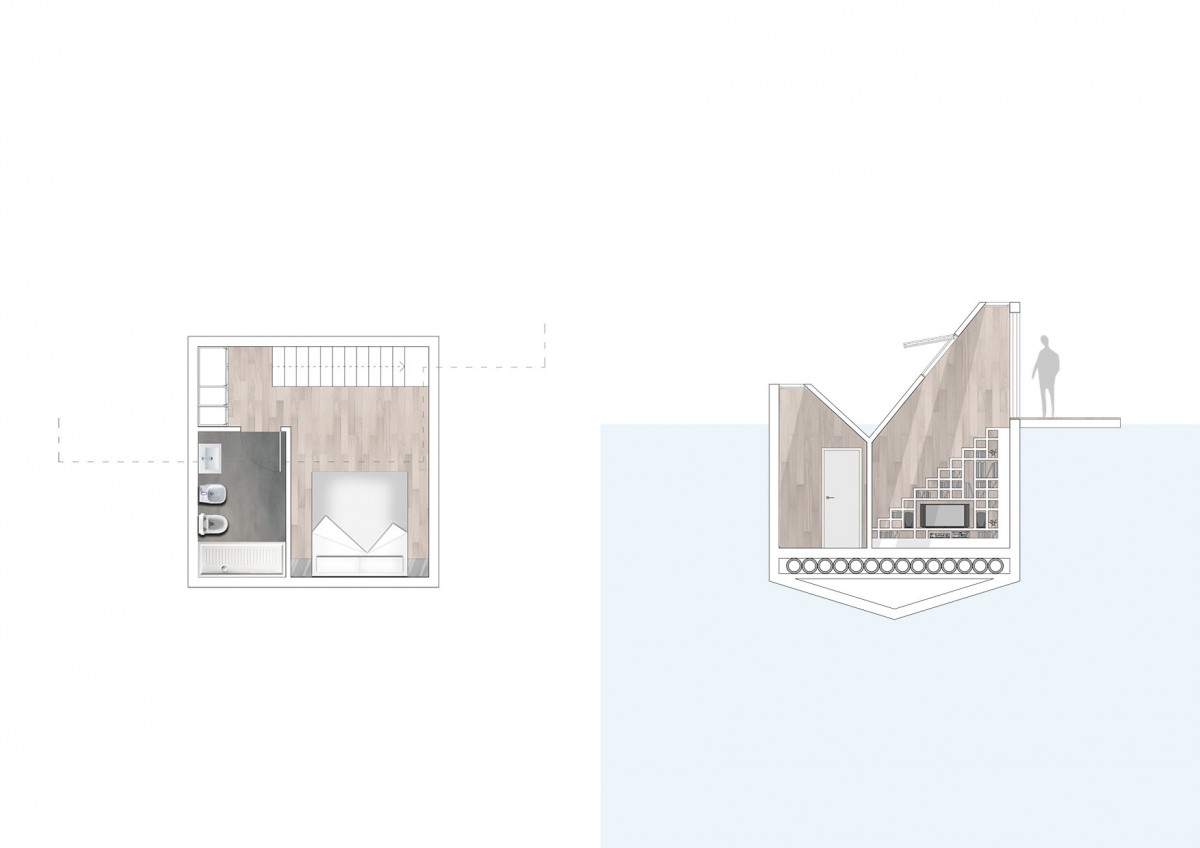 The Board: