How can a two-room apartment can become a multi-room apartment? We always understand that the space is limited and cannot be modified, but we should think that even a simple space can be transformed into two different spaces with various purposes. The emergency of the Covid19 and the quarantine made us understand that our apartments are not fully suitable for the pandemic demands. During the smart-working testing time, we understood that we need a special space, without noises or distractions, to be utilized in every daily situation. The wall exists but you cannot see it. The particular opening of the wall differently from others, allowed to be closed in a small space (20 cm) when not in use and to not disrupt the internal furniture.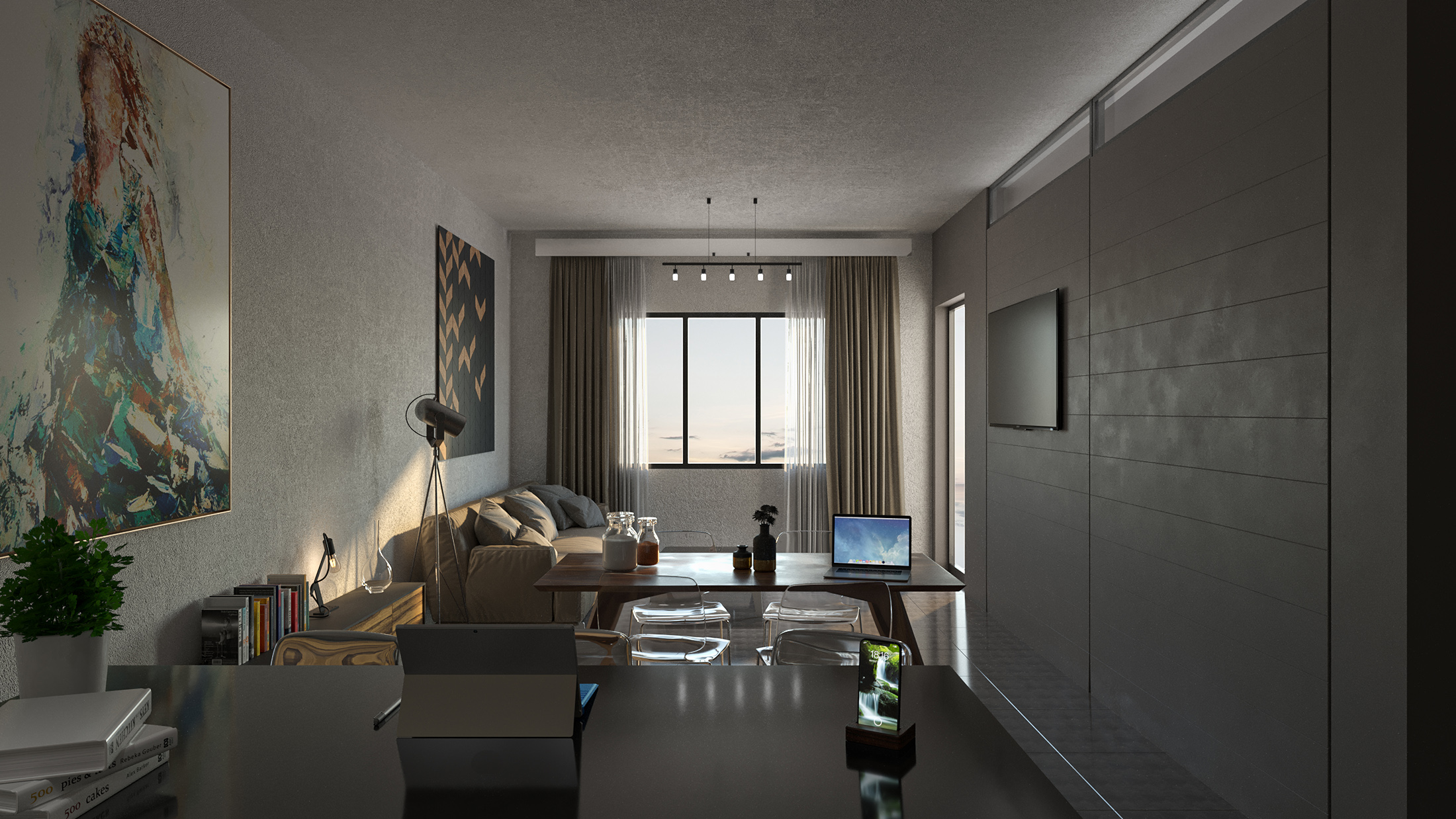 When the wall is closed and folded away, the room does not show any different – it is like a simple living room wall. It is not invasive, doesn't have any disturbance and it is not visible. The wall has been designed to have multiple covers, materials, and colors. On the wall is installed the television. When the wall is open, the space is divided in two and creates a multifunctional room. In this room it is possible to have a guest room, a space for smart-working, or a reading and relaxation zone. The structure of the wall allows its everyday utilization.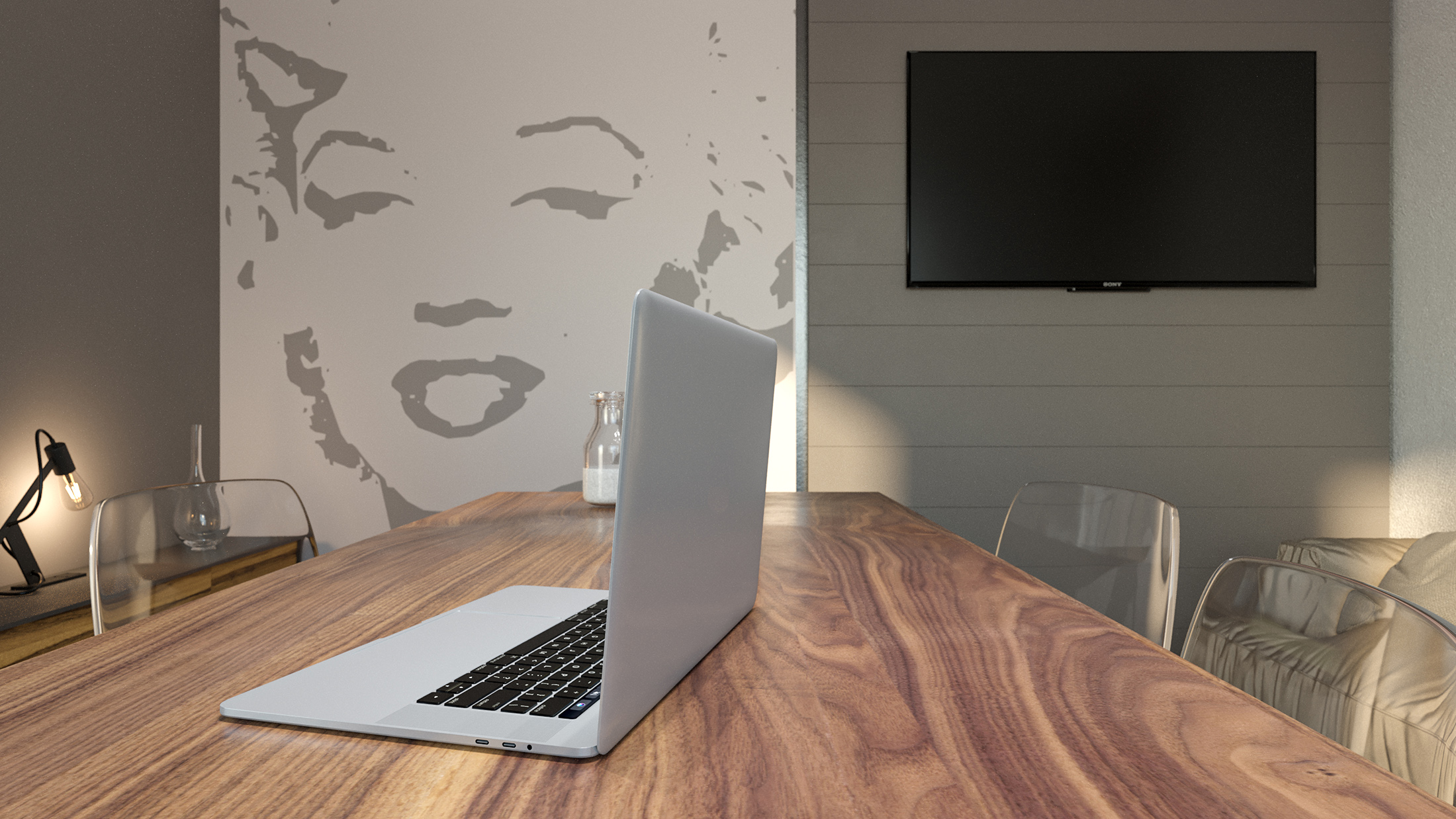 The wall is designed to be opened both electrically and through a retractable handle located in the main hinge. Due to its structure, the wall may incorporate some electrical plugs. The living room TV, once the wall is open, may be used like a big screen for smart-working. The purpose of the project is to create a space to be used for any daily smart-working. In addition, this room can be used as a guestroom, giving visitors all the home comforts, having installed a double emergency door.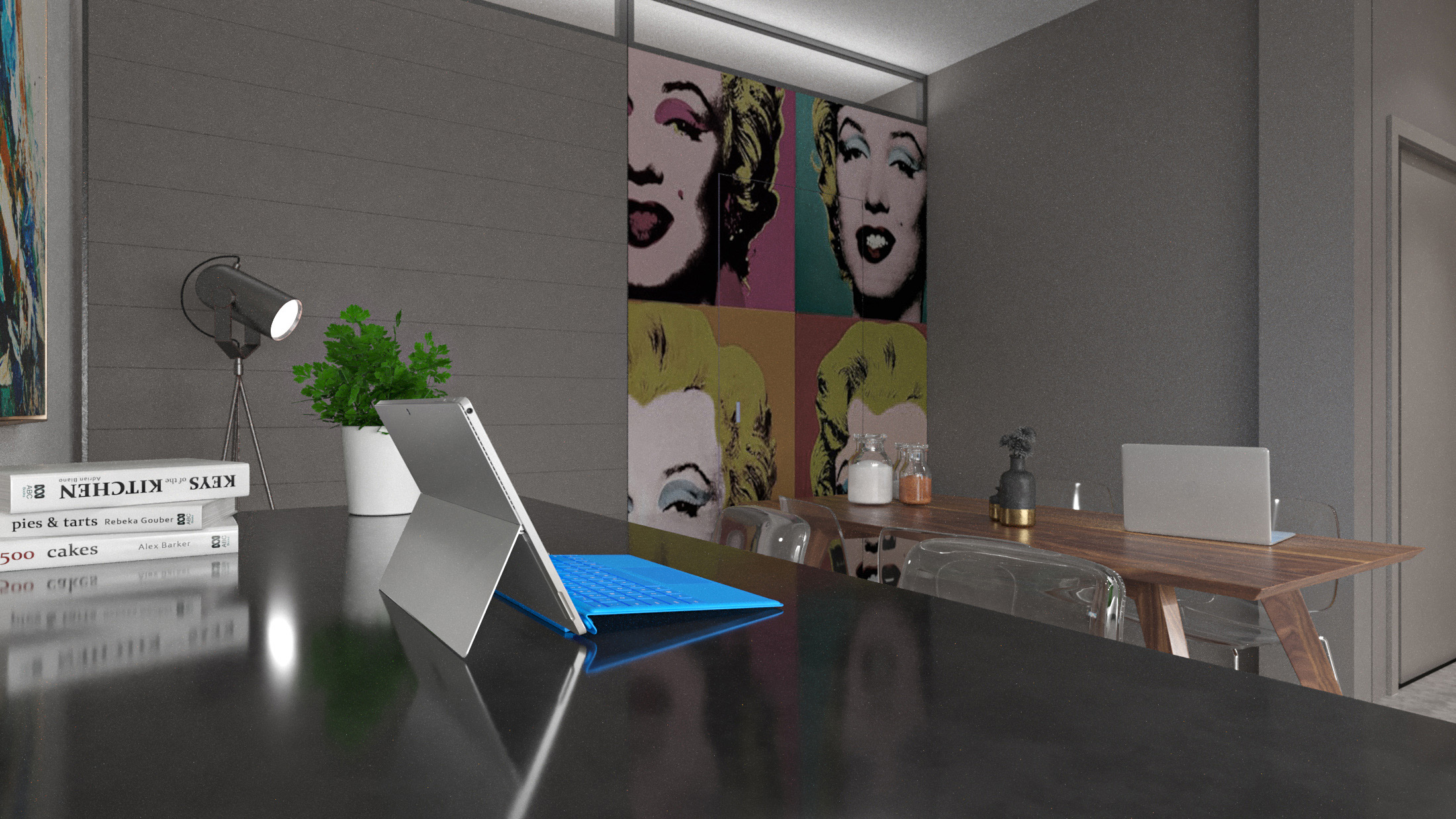 The Board: