Refugee Housing Project is a project suggested to the Thai government and the authorities involved regarding the financial and housing issues of the refugees who cannot get help. The project is desgined with housing to promote interactions between the refugees and the community, and, consequently, build positive attitudes among the two groups.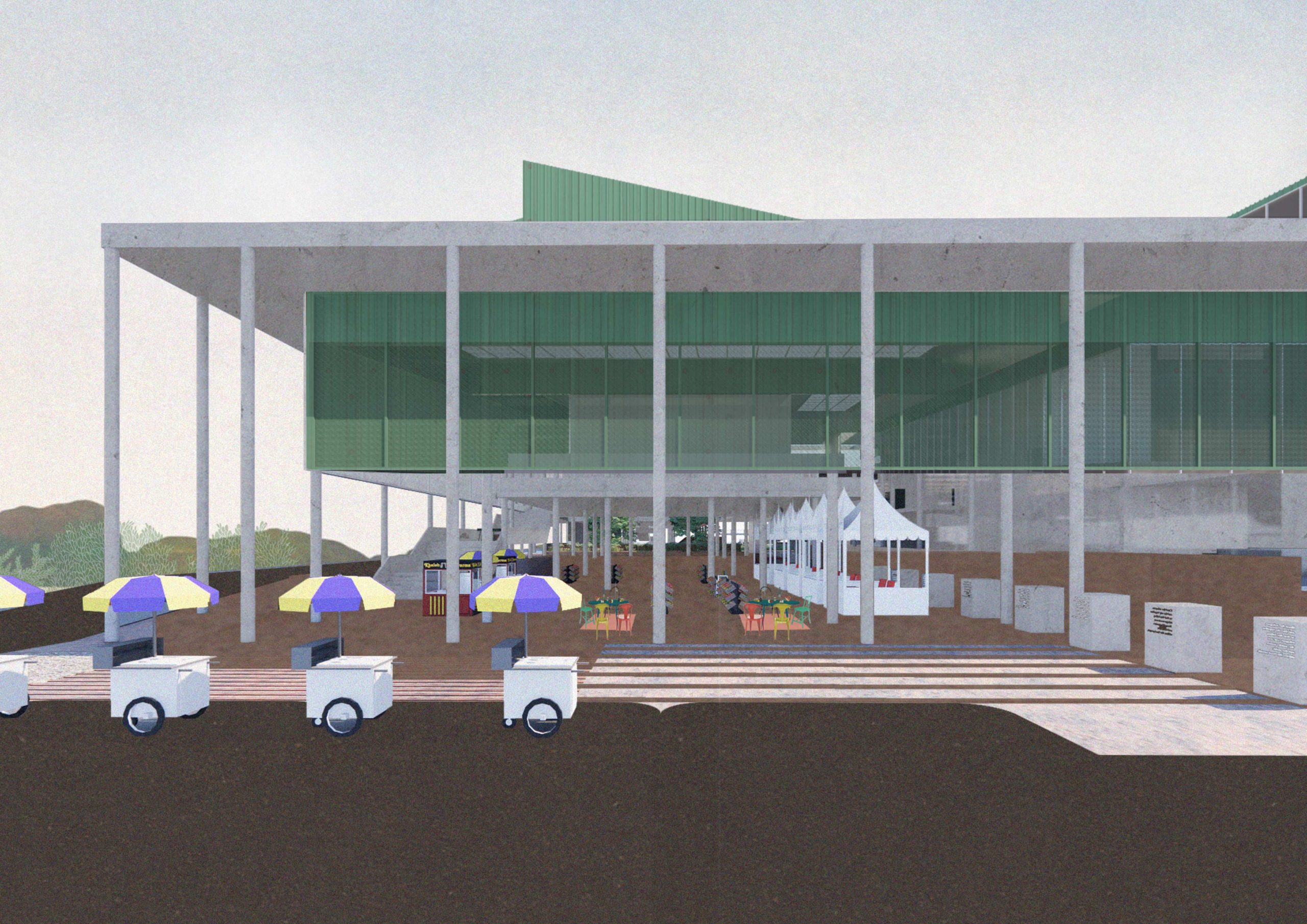 The refugee situation in Thailand is a new problem in Thailand; thus, the Thai government has no policy to address the problem of the increasing number of refugees coming to Bangkok. In fact, the number of refugees in Thiland is over 5,099. Some refugees have been registered with UNHCR, but many have not. Thai authorities use the immigration law of 1979 to respond to the situation. As a result, many refugees have been arrested and jailed in a crowded space for having stayed in Thailand for longer than the law permits. Consequently, many refugees choose to hide in cities, which rids the refugees of social interactions. As a result, city people have negative attitudes towards the refugees.The registerating process to gain permission to settle in the destination country takes quite long, causing financial problems for the refugees, bcause Thai laws do not allow refugees to work.Many refugees often go find scraps of vegetables and fruits to keep on living, and the place where they go find such scraps is Klong Toey Market and Thai Market.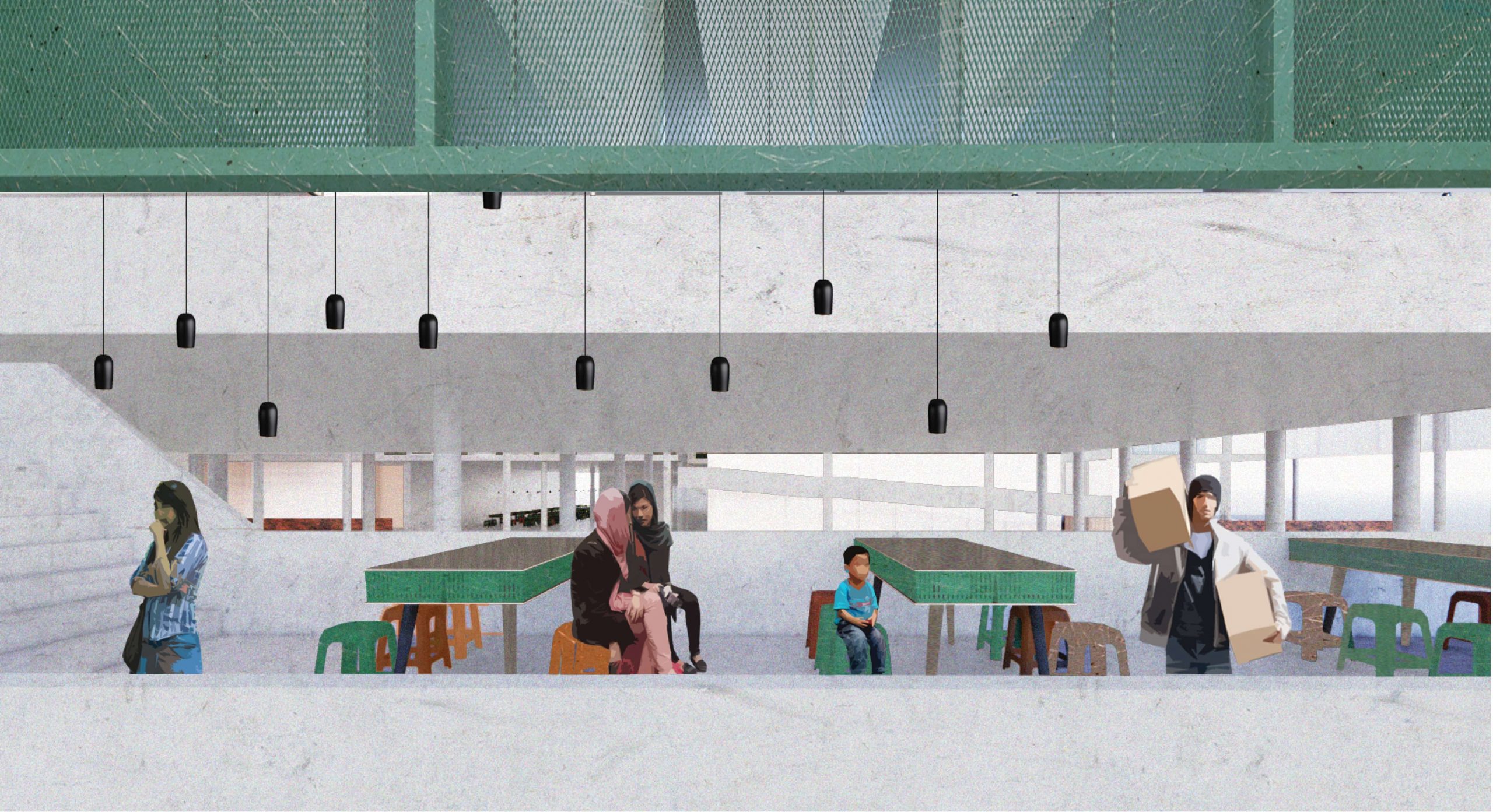 To respond the situation, the project is designed with housing for refugees, and located in front of the Thai Market. The accommodations are designed with the multiculturality of the refugees, the city area, and the city's local in mind. Additionally, other than the accommodations, multifunctional spaces are also added to function as international food bazaar, which sells food cooked by the refugees using the produce in the project. It also acts as a bridge connecting the city to the refugees. Also, the space can be adapted to hold other activities with the city, such as watching movies, and celebrating festivals. This aims to make the project feel like a friend's house, where people can go hang out.The acommodations are also designed with the multiculturality of the refugees in mind. They can be extended temporarily if the refugees come in a group of big family. In addition, in emergency case, the open space under the building can be utilized.