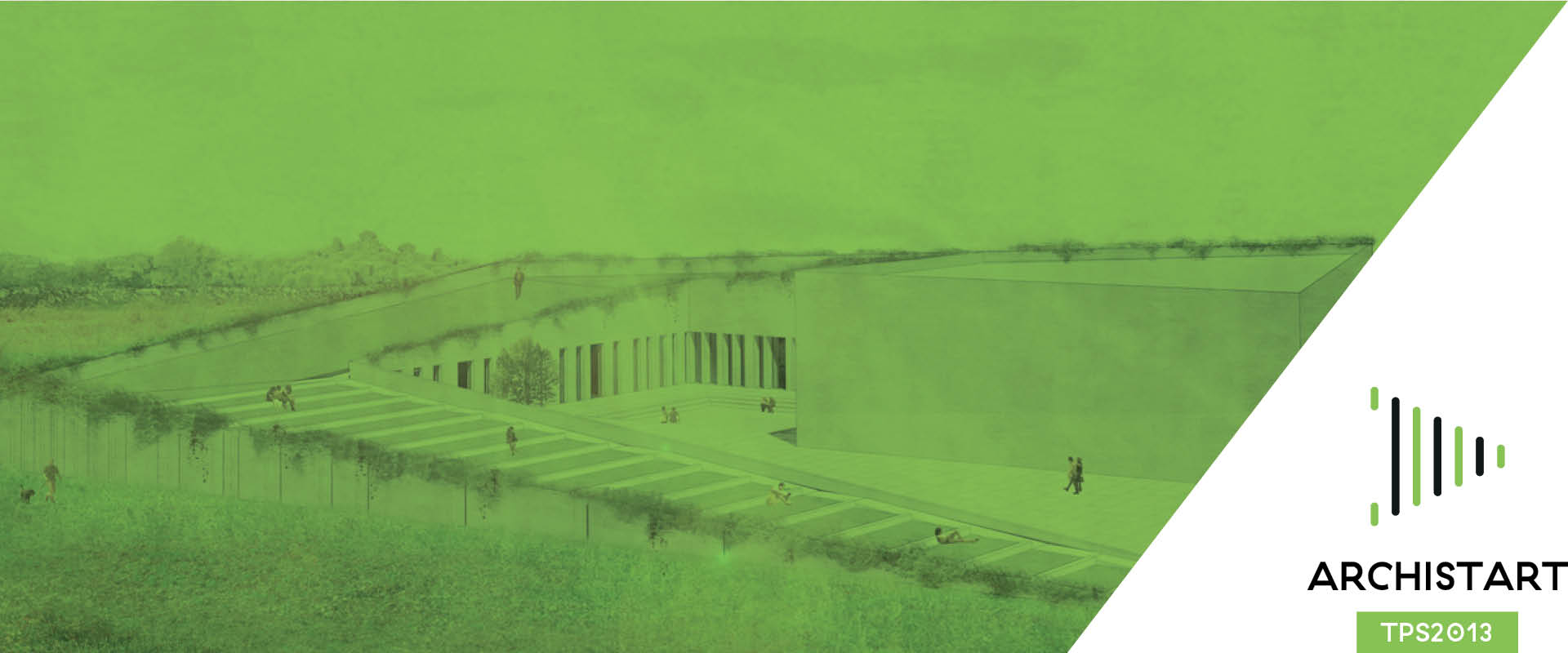 Taranta Power Station
Notte della Taranta is the most important music festival dedicated to the revival of the pizzica tradition and its fusion with other music languages going from world music to rock, from jazz to symphony. Every summer since 1998, the last week of August a big concert with more than 100.000 people takes place in Salento.
The Taranta Power Station competition identifies an area next to the place of the event in Melpignano town, in the territory of Grecia Salentina, and proposes the project of a multifunctional building with the double aim of hosting service spaces for the event and didactic and exhibition spaces to keep the event alive also in the other seasons.