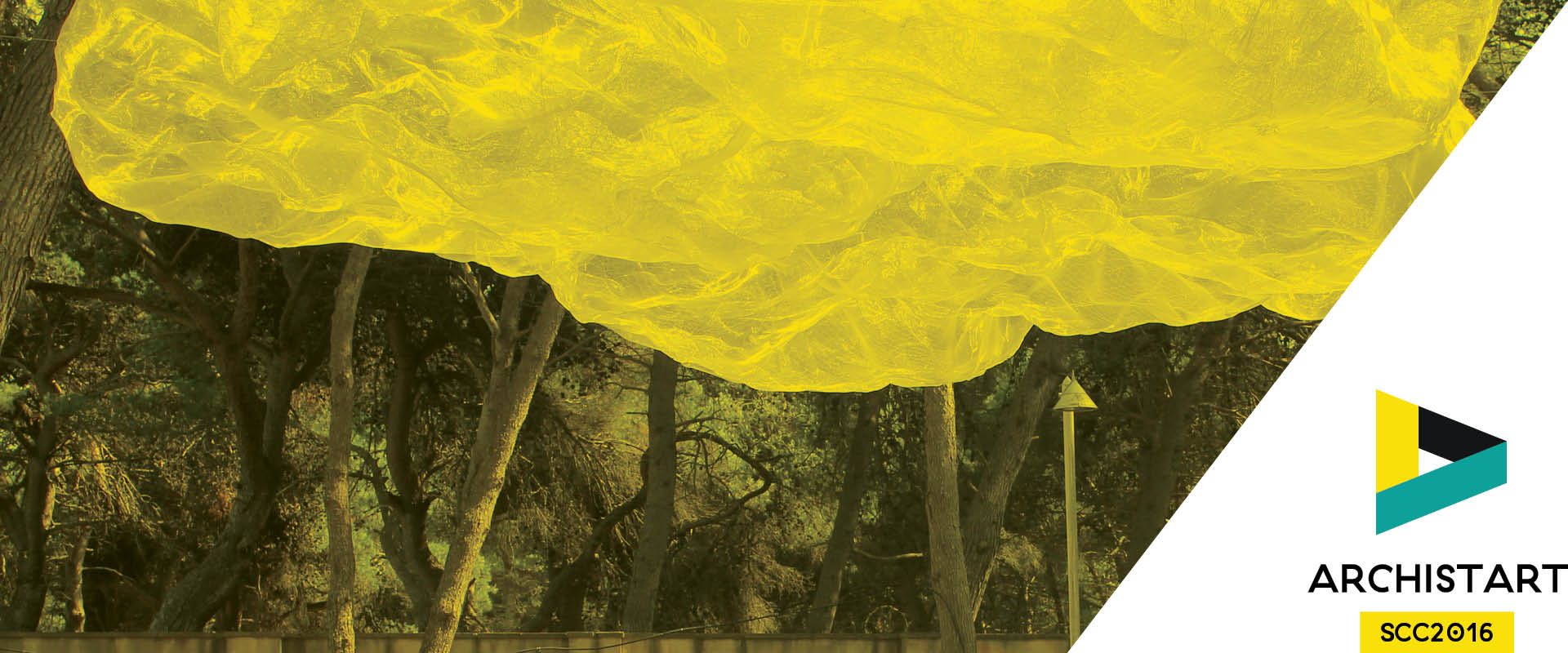 Self Construction Competition
In 2016 Self-Construction Competition reached its second edition. After the success of the inaugural session in 2015 – on the occasion of the international architecture workshop IAHsummer15 – Archistart team announced SCC2016.
The self-construction workshop represented, once again, a great opportunity for all of the participating teams to gain visibility and to challenge themselves with the problems arising from the direct realization of a project, first and foremost the evaluation of the aesthetic, functional, and economic aspects.
The installation created within SCC2016 at Ostello del Sole, in San Cataldo, became an integral part of the scenario for the events organized during the busy and cheerful summertime of the hostel, particularly during IAHsummer16 workshop and SEI festival, a rock music event hosting Italian indie artists and bands, like Tre Allegri Ragazzi Morti and I Ministri.