CALL FOR EDITOR
*deadline submission 25th January*
Are you an architecture lover?
Would you like to write articles to be posted on our platform?
Are you always looking for interesting news to analyze in order to learn something new?
***
Sei un appassionato di architettura?
ti piacerebbe scrivere articoli sulla nostra piattaforma?
Sei sempre alla ricerca di news interessanti da approfondire per imparare qualcosa di nuovo?
Then we are looking for you!!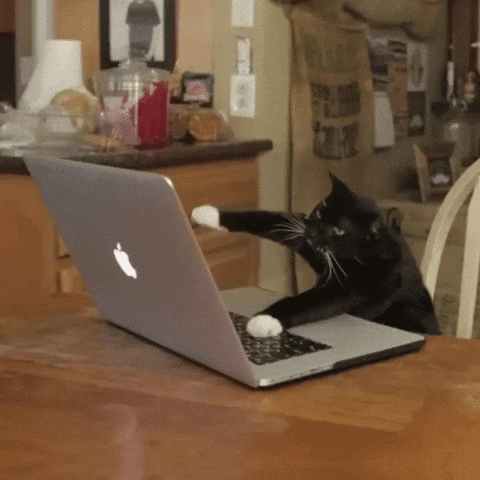 Do you feel like writing a trial article to surprise us?!
What do you have to write about?
About architecture from any point of view, new technologies, exhibitions and initiatives, young talents, but also fun articles. We want to make room for any kind of innovation in the field of architecture and urban transformation.
Please consider that our target consists of architecture, engineering & design students and young professionals under 35.
If you are selected, we will ask you to write for Archistart 6 articles (1 per month, in English or in Italian and English) on the topics you choose (previously reviewed by the Archistart team).
As reward, in August you will have the chance to take part in our IAHsummer19 design and architecture festival (7 days in Salento, to the value of € 350).
Deadline → 25th January 
Watch the video below to understand the atmosphere of our International Archistart Holiday!!
***
Ti va di scriverci un articolo prova che ci sorprenda?!
Di cosa dovrai scrivere?
Di architettura a 360°; nuove tecnologie, mostre e iniziative, giovani talenti, ma anche articoli divertenti. Vogliamo dare spazio a tutto ciò che è innovazione in ambito di architettura e trasformazione urbana!!
Considera che il nostro pubblico è costituito da studenti di architettura, ingegneria, design e da giovani professionisti under 35.
Se sarai selezionato, ti chiederemo di scrivere per Archistart 6 articoli (1 al mese, in inglese o italiano e inglese) su argomenti da te ideati (preventivamente revisionati dal team Archistart).
Come ricompensa, ad Agosto avrai la possibilità di partecipare al nostro festival di design e architettura IAHsummer19 (7 giorni in Salento, per un valore di 350€).
Deadline → 25 Gennaio
Guarda il video qui sotto per immergerti nell'atmosfera delle nostre International Archistart Holiday!!
Write an email to info@archistart.net, with the subject CALL FOR EDITOR, and attach your article in pdf. Your article must be a maximum of 4000 characters, with a picture and a cover image, in Italian and English, or English only.
Take a look at our news section > https://www.archistart.net/news/
***
Scrivi una mail a info@archistart.net, con oggetto CALL FOR EDITOR, e allega il tuo articolo in pdf. Il tuo articolo dovrà essere di massimo 4000 battute con foto e immagine di copertina in italiano e inglese, o solo inglese.
Dai un'occhiata alla nostra sezione news > https://www.archistart.net/news/