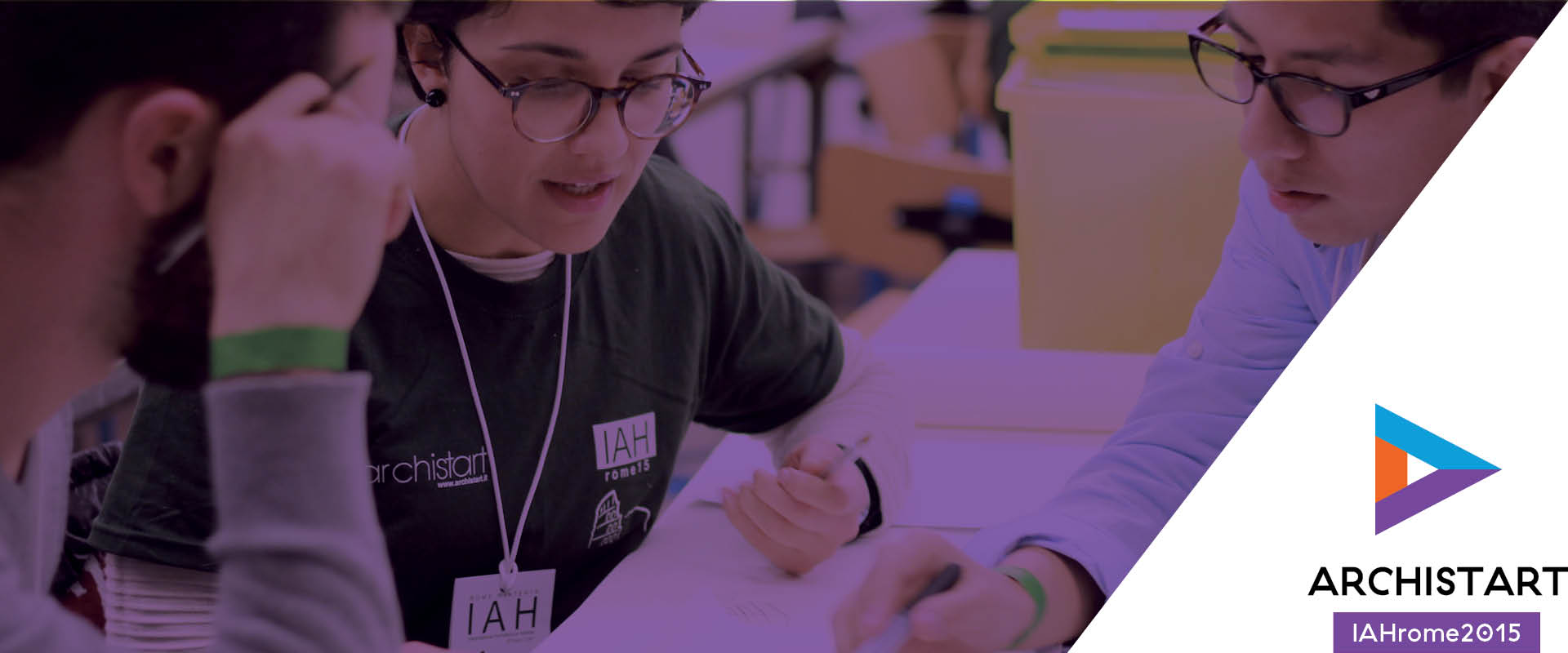 International Architecture Holiday, Rome
IAHrome15 took place from December 27, 2015 to January 1, 2016 at Sapienza University in Rome. Sixty young people from all corners of the world lived together for six days sharing ideas and gaining essential experience while immersed in the architecture and entertainment of the eternal city: Rome.
The Laboratory
The workshop involved almost 60 young people, divided into 10 teams of 6 members, each guided by a tutor who provided all materials and information necessary for a correct designs. The teams produced sketches, diagrams and drawings, and a material model to a 1:20 scale. The planning stages will take place in different places of the city: in places characterized by the problematic object of the competition and at the headquarters of the Sapienza University, in close proximity of San Pietro in Vincoli and the Colosseum.
The theme
Rome, one of the most visited cities in the world, has always suffered from mobility issue, traffic and low quality of public transport services offered to citizens. These problems result in a poorly developed public transport network, especially underground transport, which is characterized by poor architectural and urban quality Archistart aims at the rehabilitation of underground stations and its immediately surrounding areas, trying to increase the quality of waiting spaces during day and night, making them livable urban spaces, safe and integrated with the environment.
Activities
The days of the workshop were cheered by parties and nights out in amazing Rome, giving the participants, coming from all corners of the world, the opportunity to get to know each other and share different perspectives on common interests. The workshop was presented at MAXXI21 spaces of MAXXI Museum on the opening night, when IAH group also had a night tour of the city.
On the last day the participants exhibited their projects at the fascinating cloister of San Pietro in Vincoli. The workshop ended at IAH New Year's Party, during which the winning groups of IAHrome15 were announced.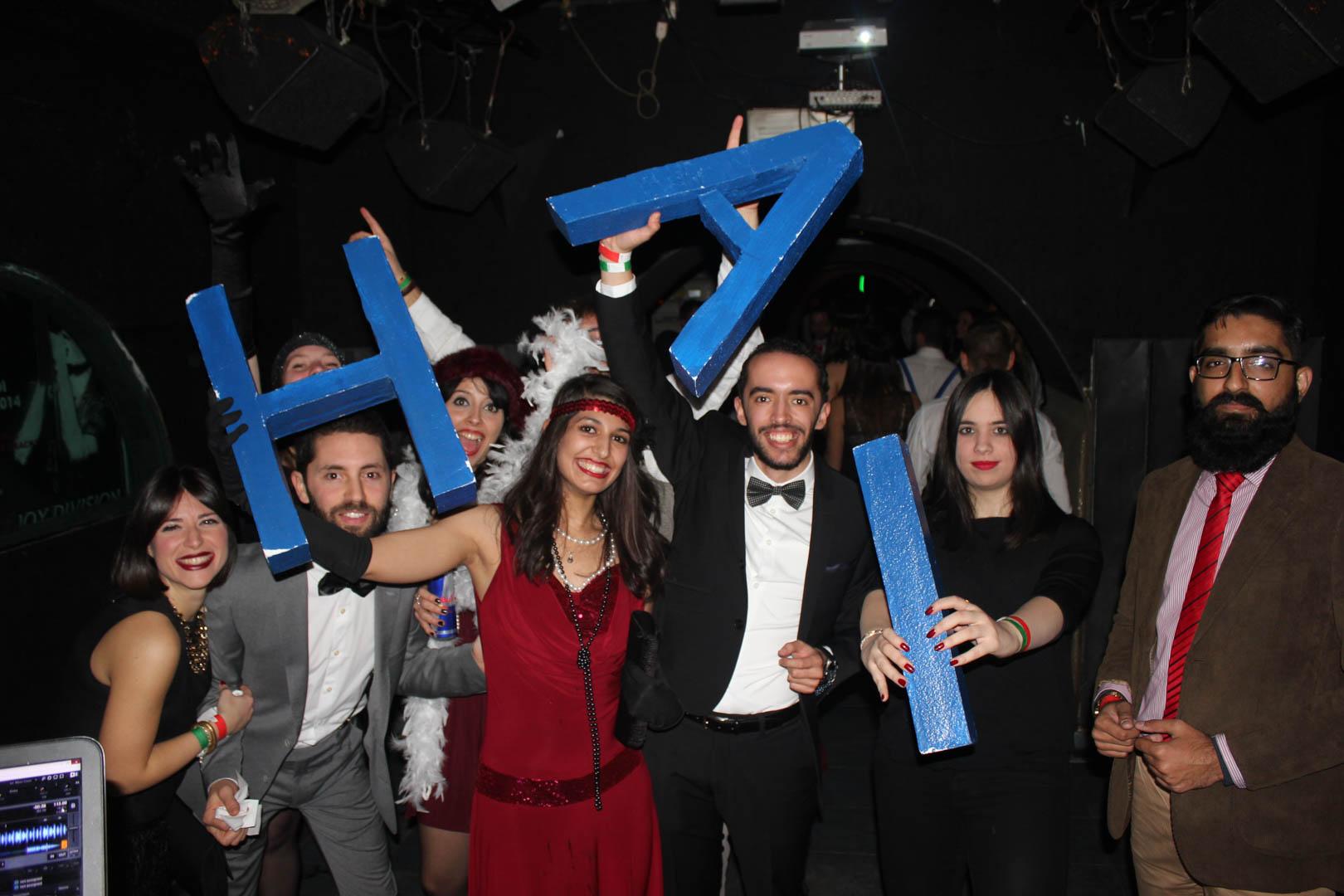 Final Exhibition